about posy
Don't be fooled by my appearance. I am the most glorious rebel you will ever meet. A floral badass if you will. Mad for the uncommon, the unstructured and the beautifully tarnished. If you are looking for the perfectly round, the symmetrical, the "thing" that everyone has, I will be completely honest, I am not your person.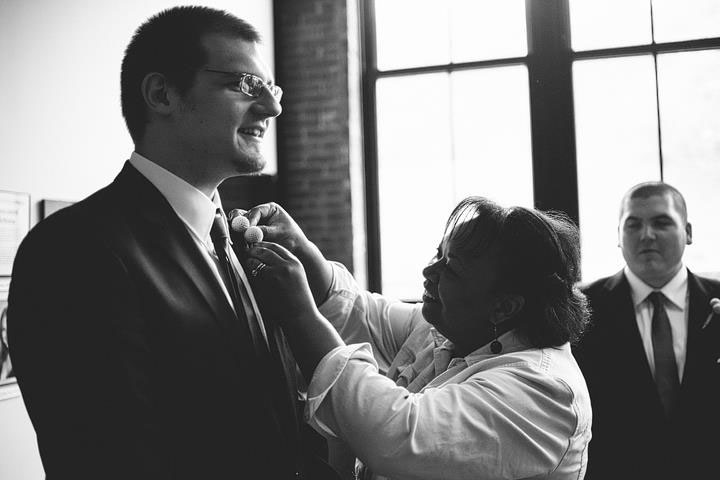 Quite like passion itself, my style is loose, free form, and uncontained. Just gathered from the garden or like a tin cup of flowers pulled from an industrial age painting, my aesthetic crosses the decades. Instead of rules, I am guided by color, texture, seasonality and by my clients' personal vision and individual style.
Never call me just a florist. I am a creator. A builder. A designer. A co-conspirator to your dreams. My skills have been honed by Holly Heider Chappel, Ariel Dearie, Ariella Chezar, Robbie Honey, Naomi Demanana and good old fashioned working it out in the wee hours at my Polish Hill studio. There are no pretenses to be found within me or my business. I am a down to earth hard working business owner with equaled infatuation for flowers, people and a life lived on one's own terms.
Beware. I laugh like a banshee. I have not one tattoo, but I do have a birthmark shaped like the state of Texas (and no, you can't see it). Before it started to get hip and before the flippers discovered it, I bought a pre-civil war home in Polish Hill with my dashing husband in 1999. The most stunning specimen I have ever grown has been my brilliant, talented and delightful son.
As a former corporate prisoner, I escaped from my career by wanting a life more fulfilled by history, art, interior design, collecting, good food, time for friends and the deep love I have for my family. I am by no means wealthy by the way of flowers. But I am rich in a different way. Rich in experiences, the relationships with my clients and the beauty that I have the privilege to create each day. When I am not doing flowers, or laughing, or getting precious little sleep, I read (and write) mystery novels, watch mystery shows late into the night, eat lemon cake and dream of owning a 1920s cottage with French doors and an arbor. My life's ambition is to be the poster child for re-writing the scripted life.
I look forward to creating inspired, passionate flowers and events for you.
contact