your wedding
How exciting that you have chosen to take the next steps in your quest for wedding flowers and decor! To provide the best experience for our clients and paramount service, we take only a select number of weddings per year. It is recommended that you contact us six to 12 months in advance of your wedding. For larger weddings, weddings that require travel and holiday weddings, please inquire at least nine to 12 months in advance.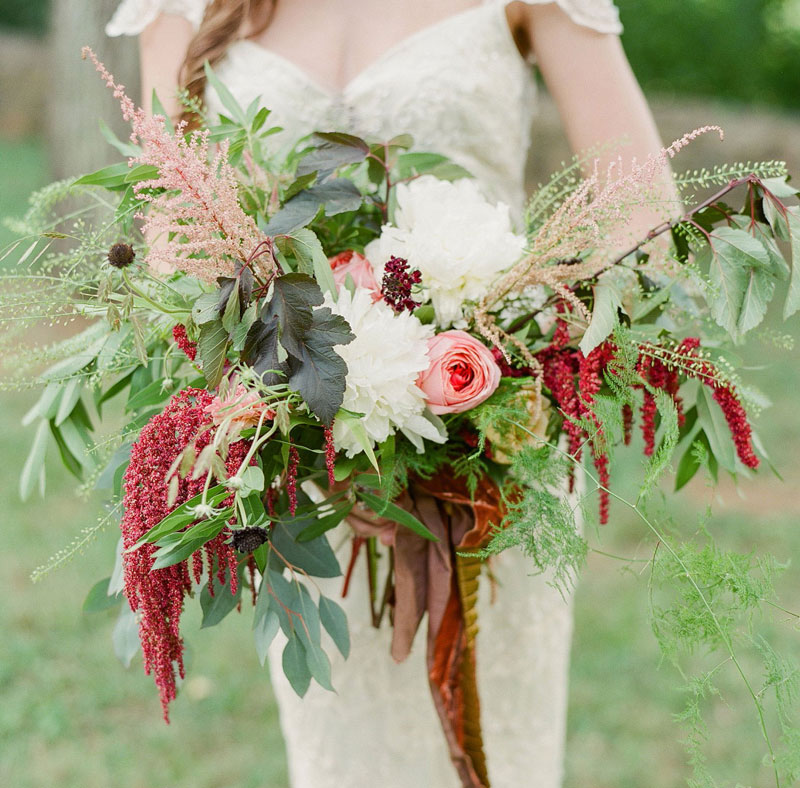 collection

vintage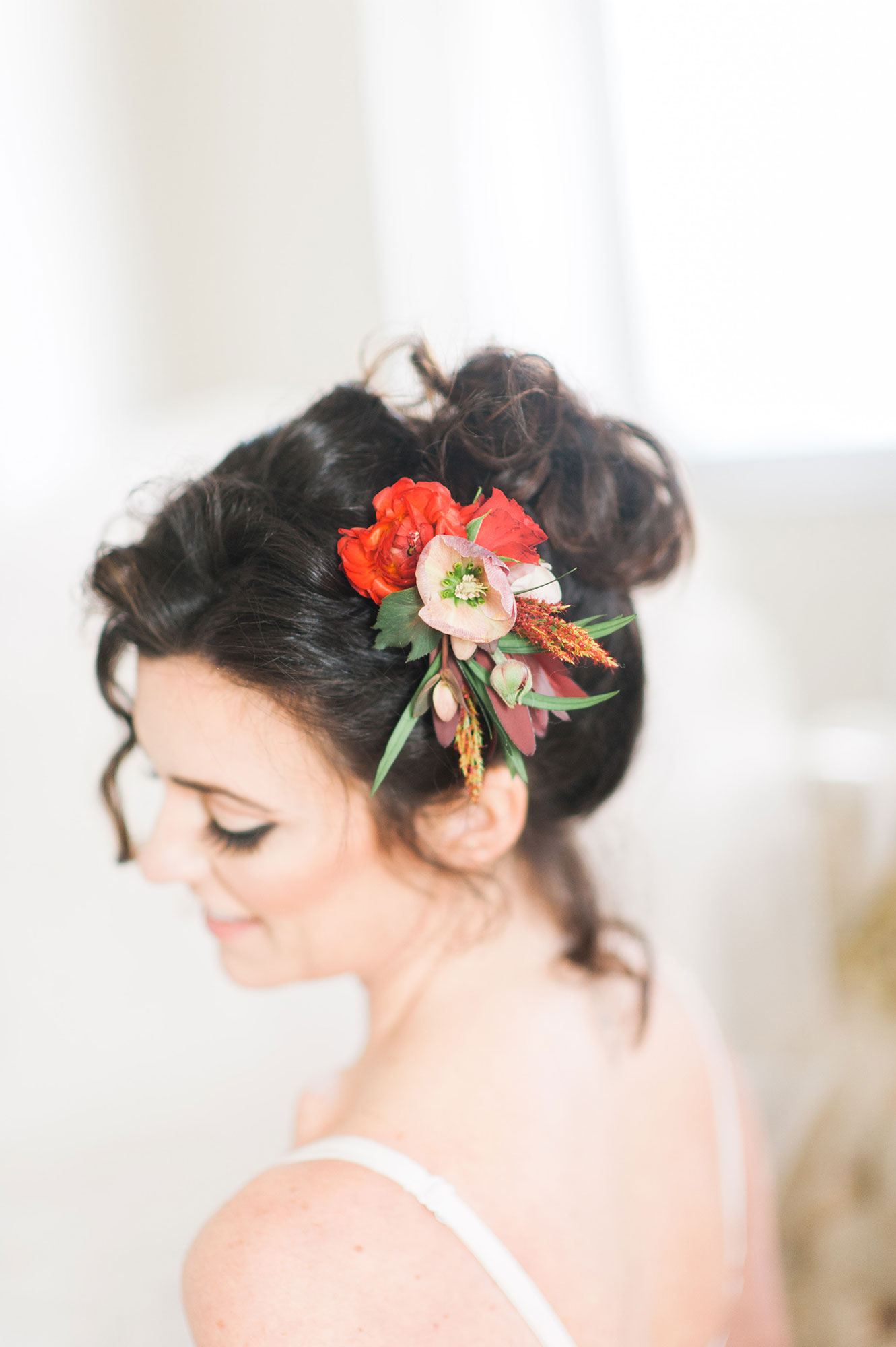 collection

dramatic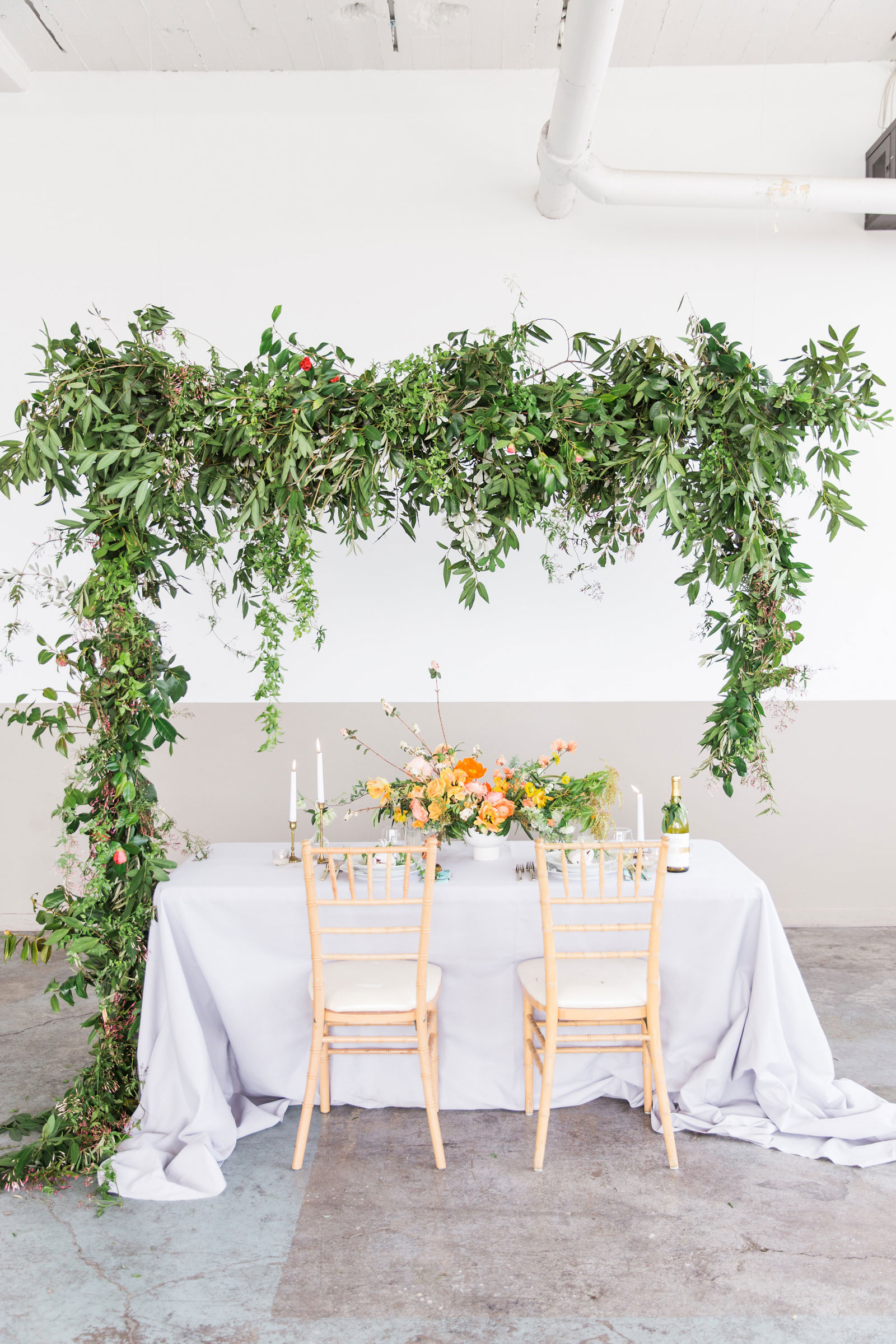 collection

bright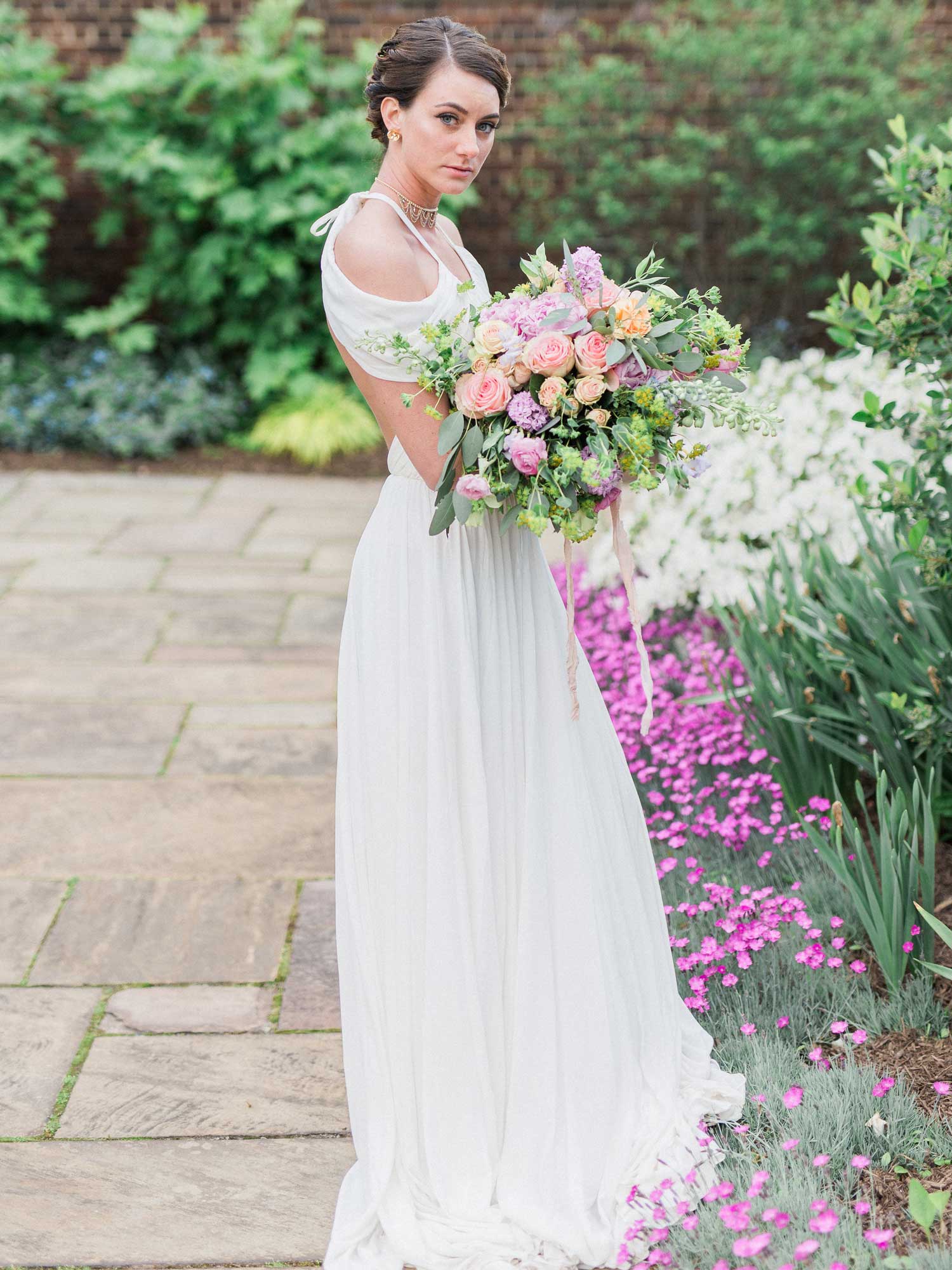 Photo by Jim Chiesa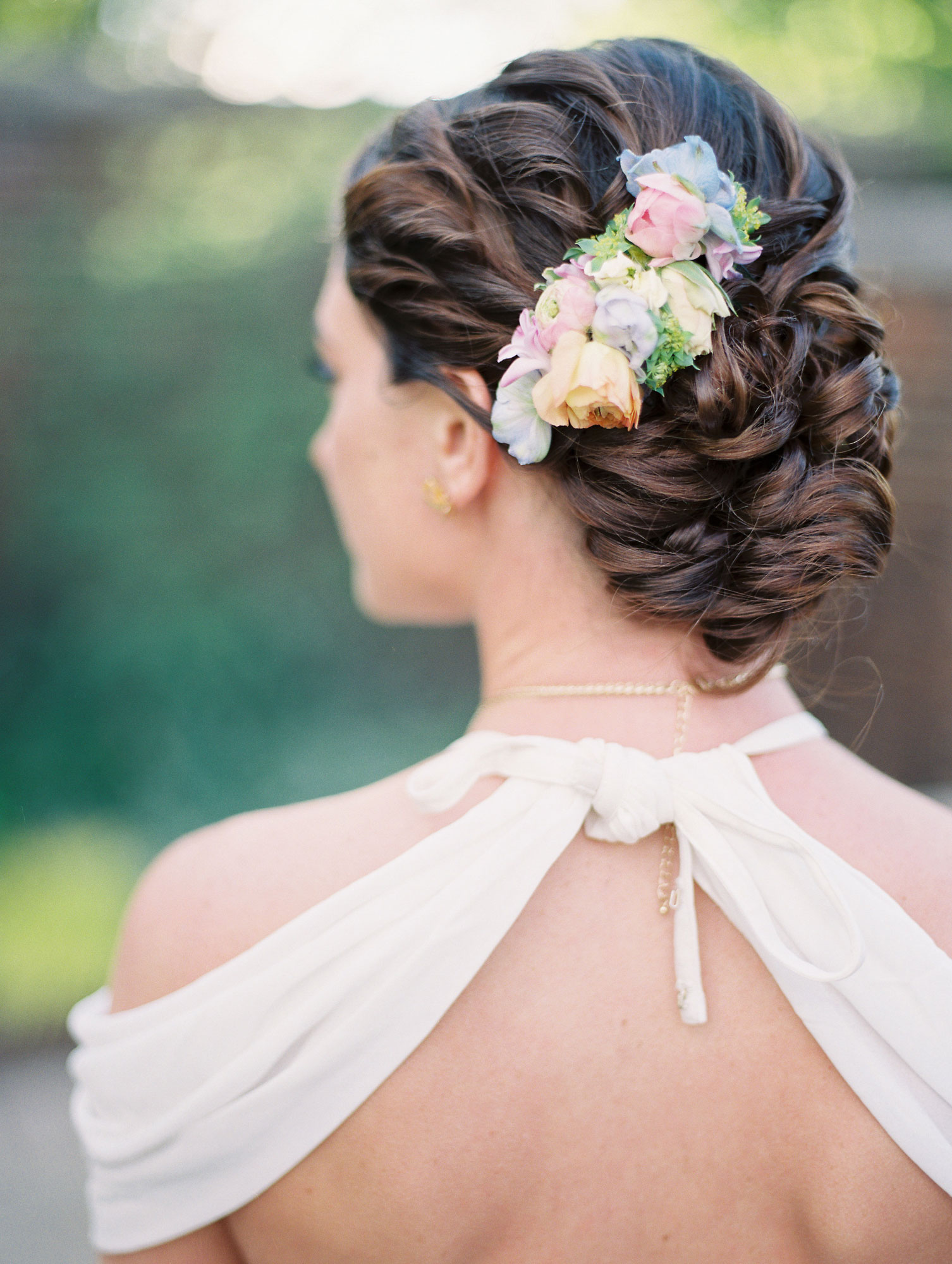 Photo by Jim Chiesa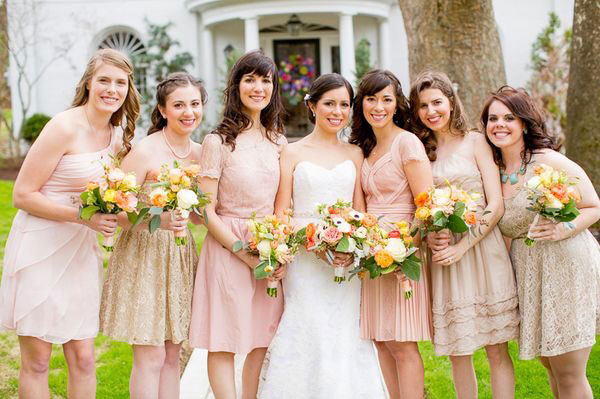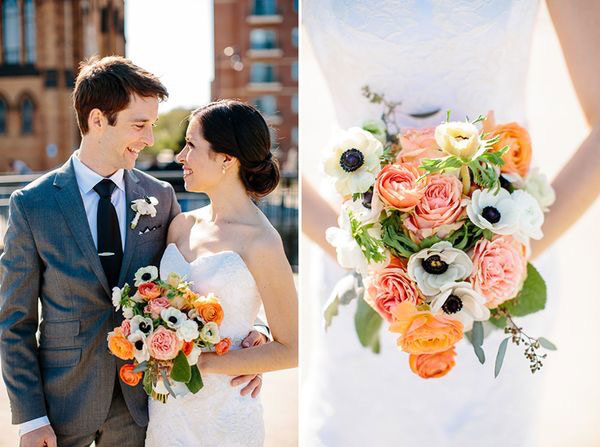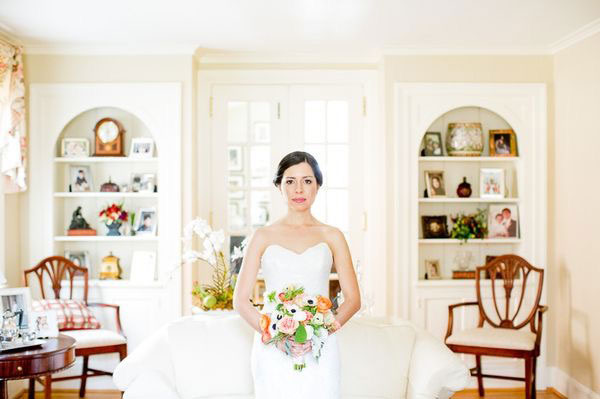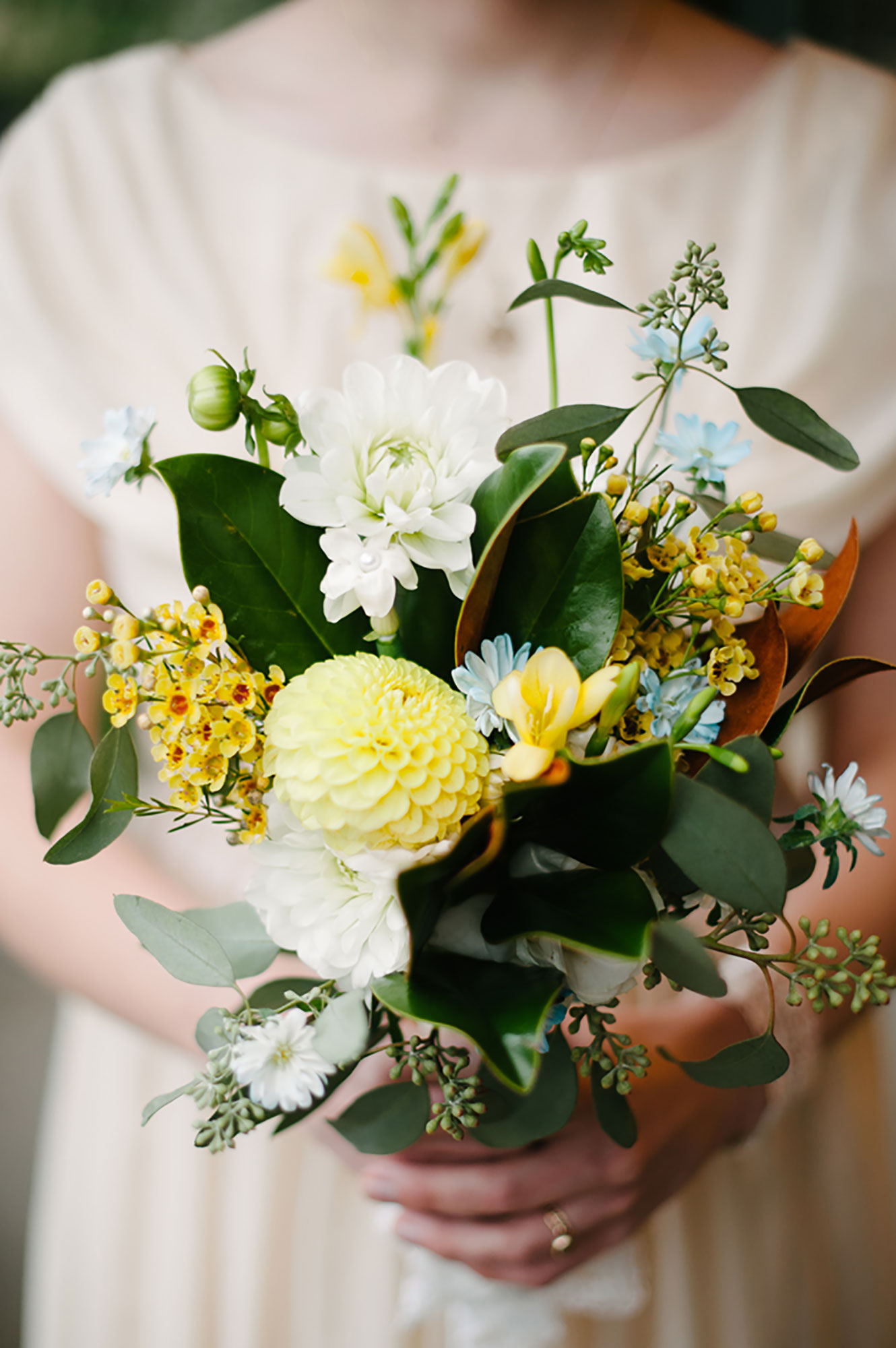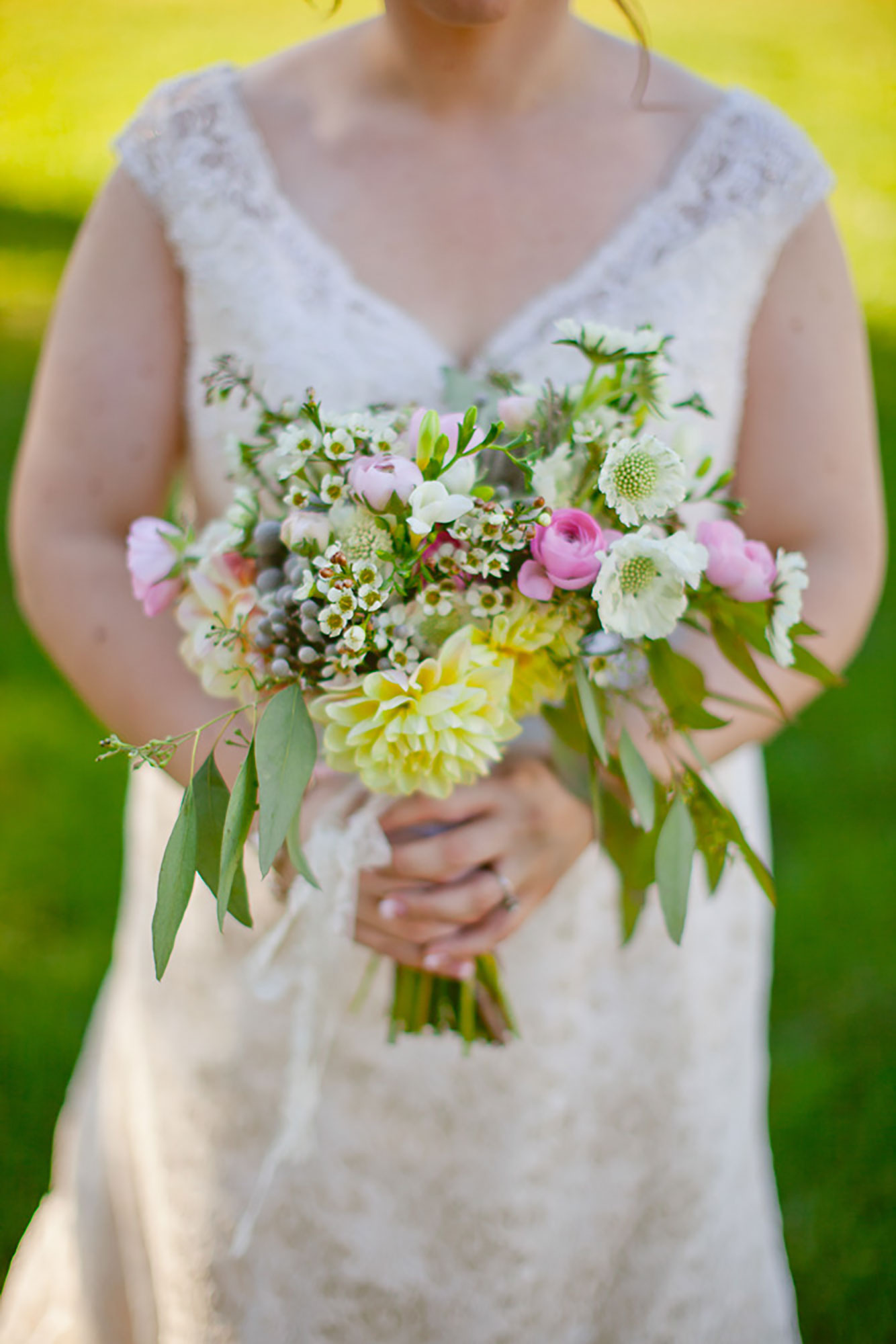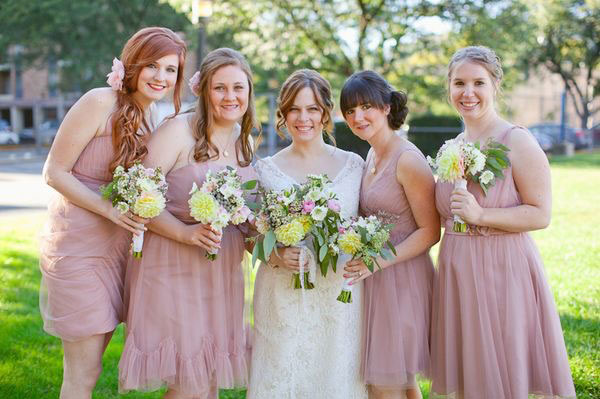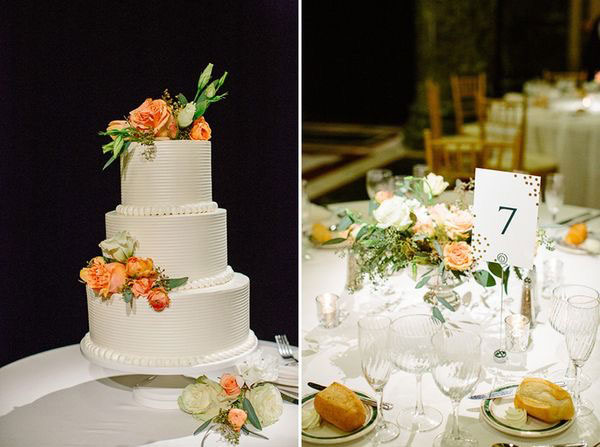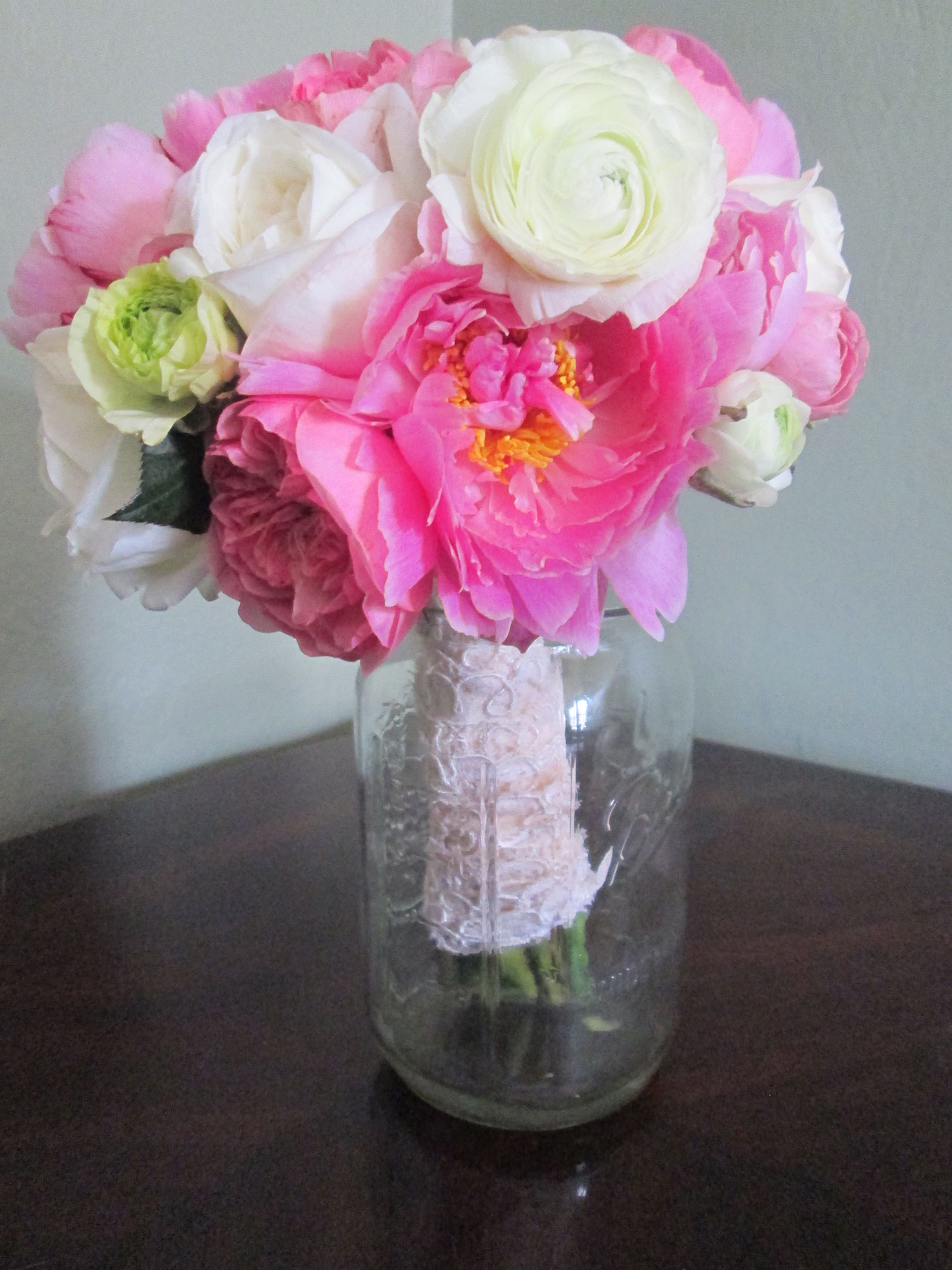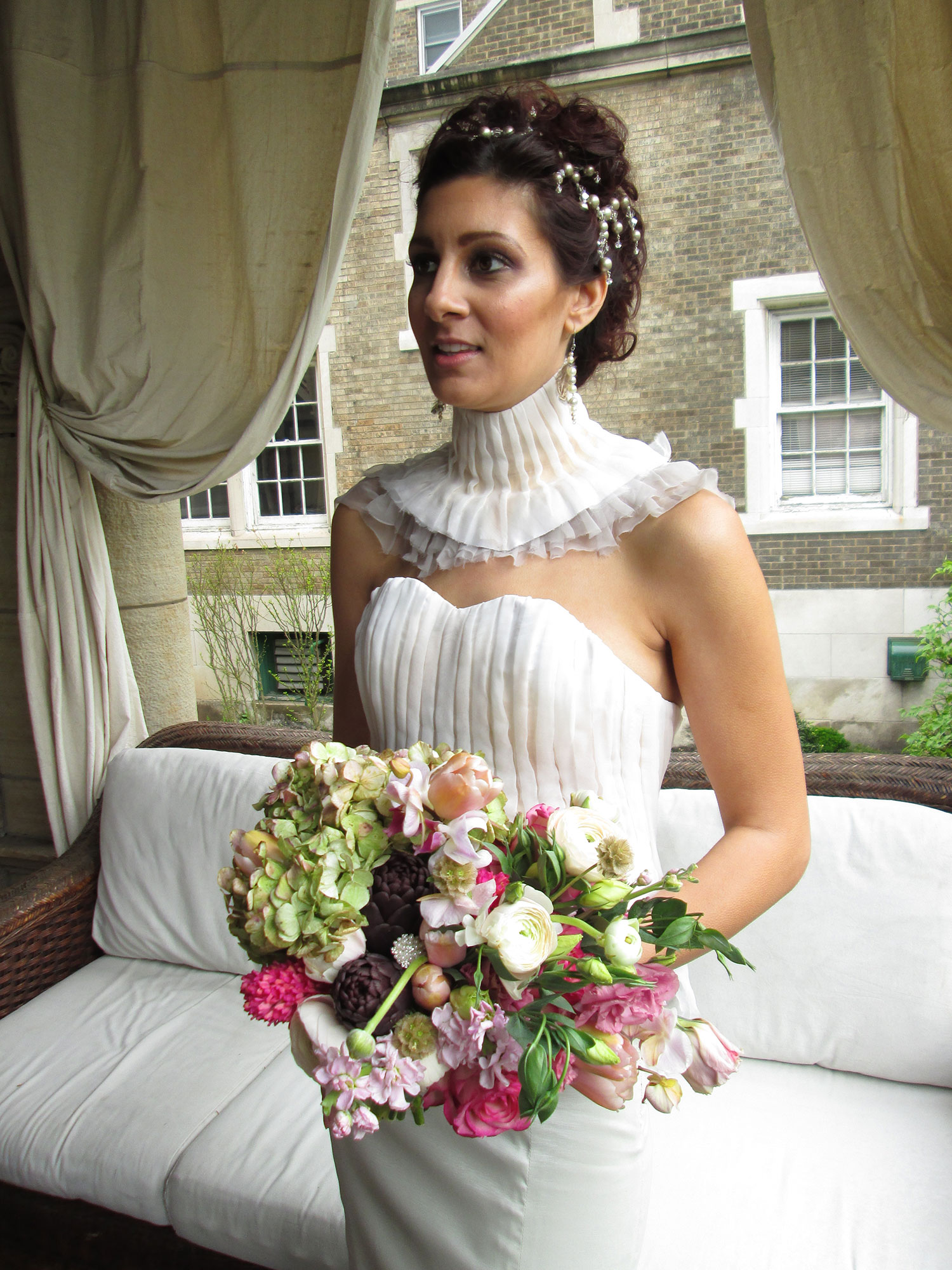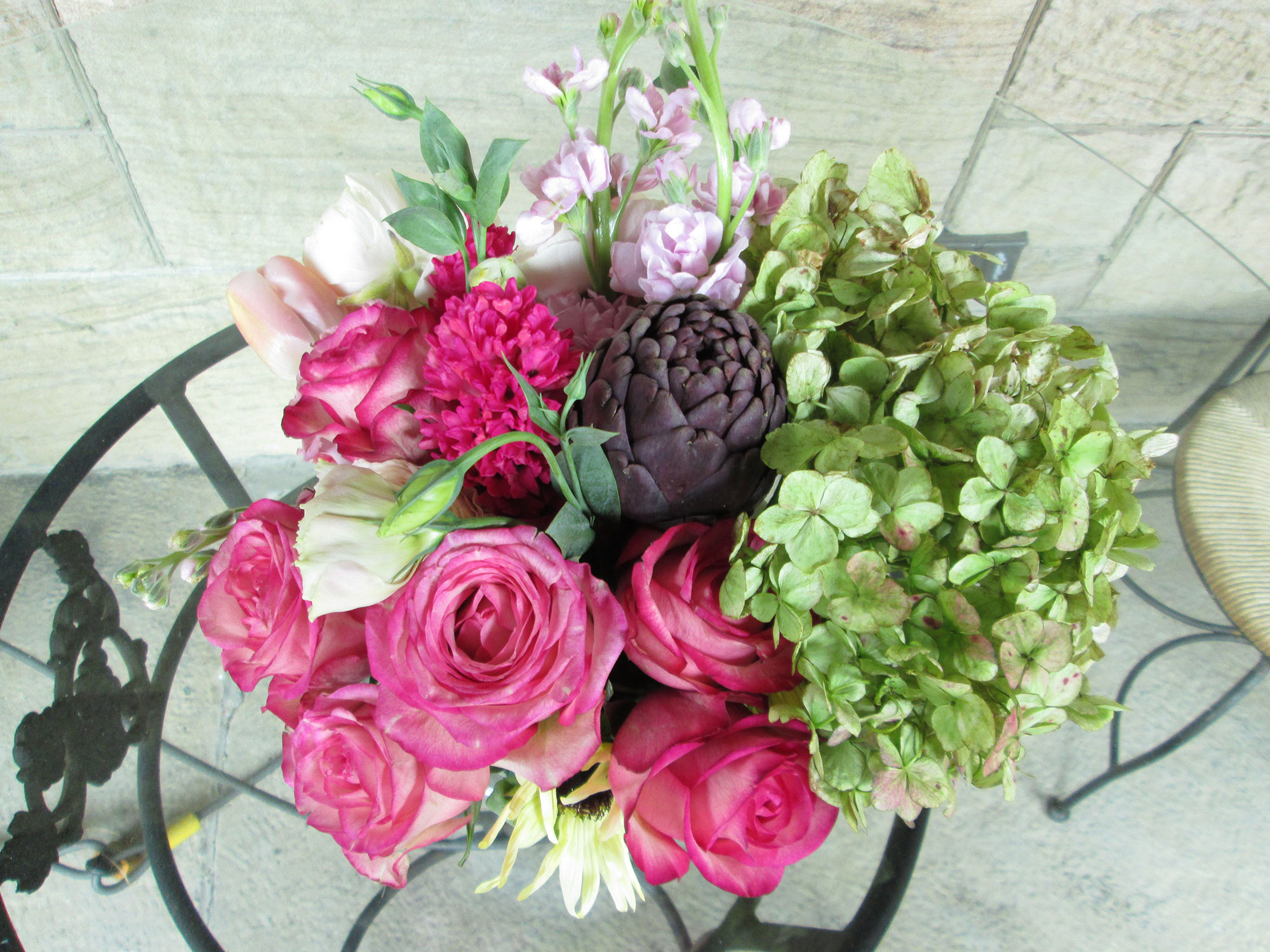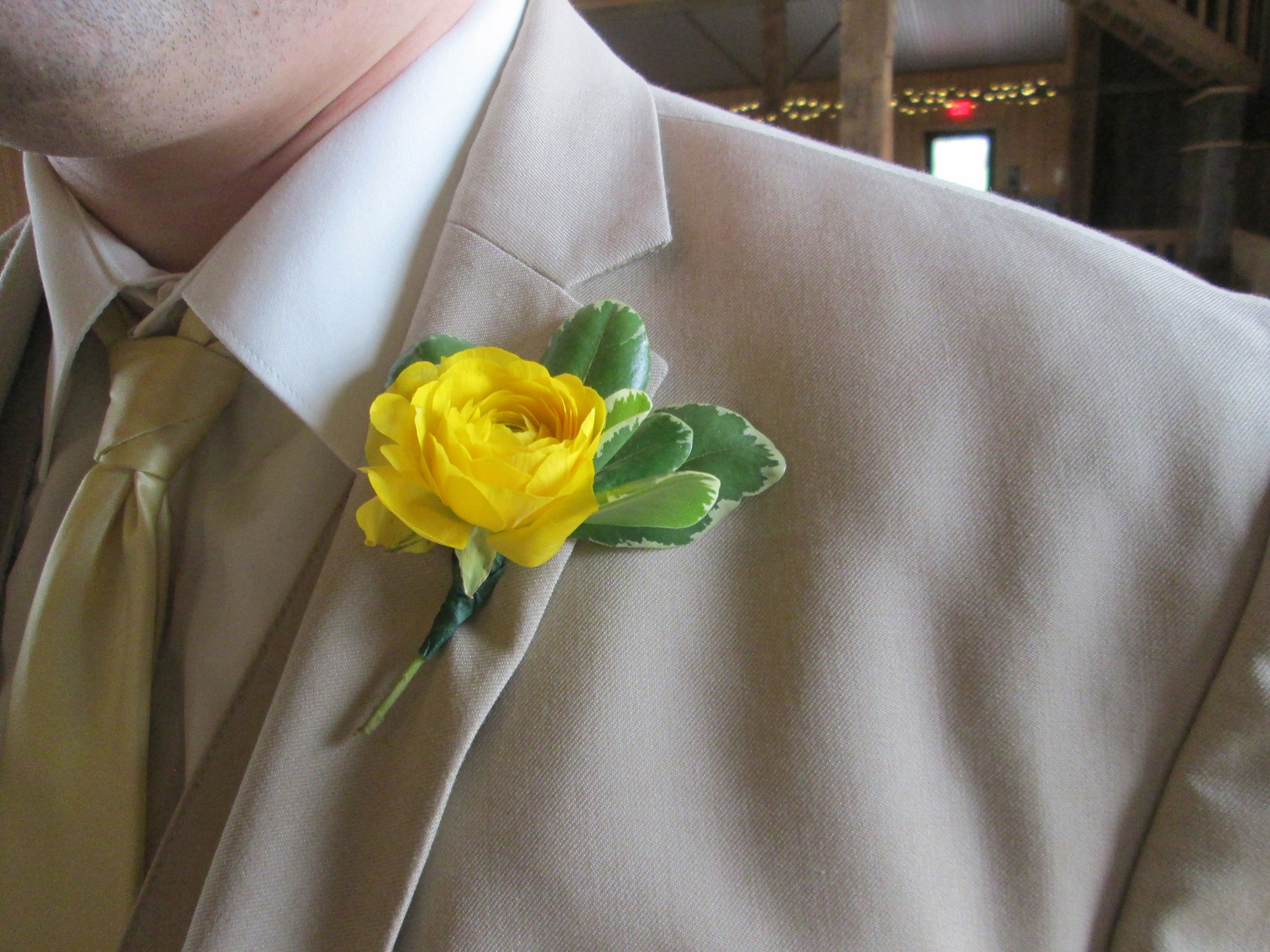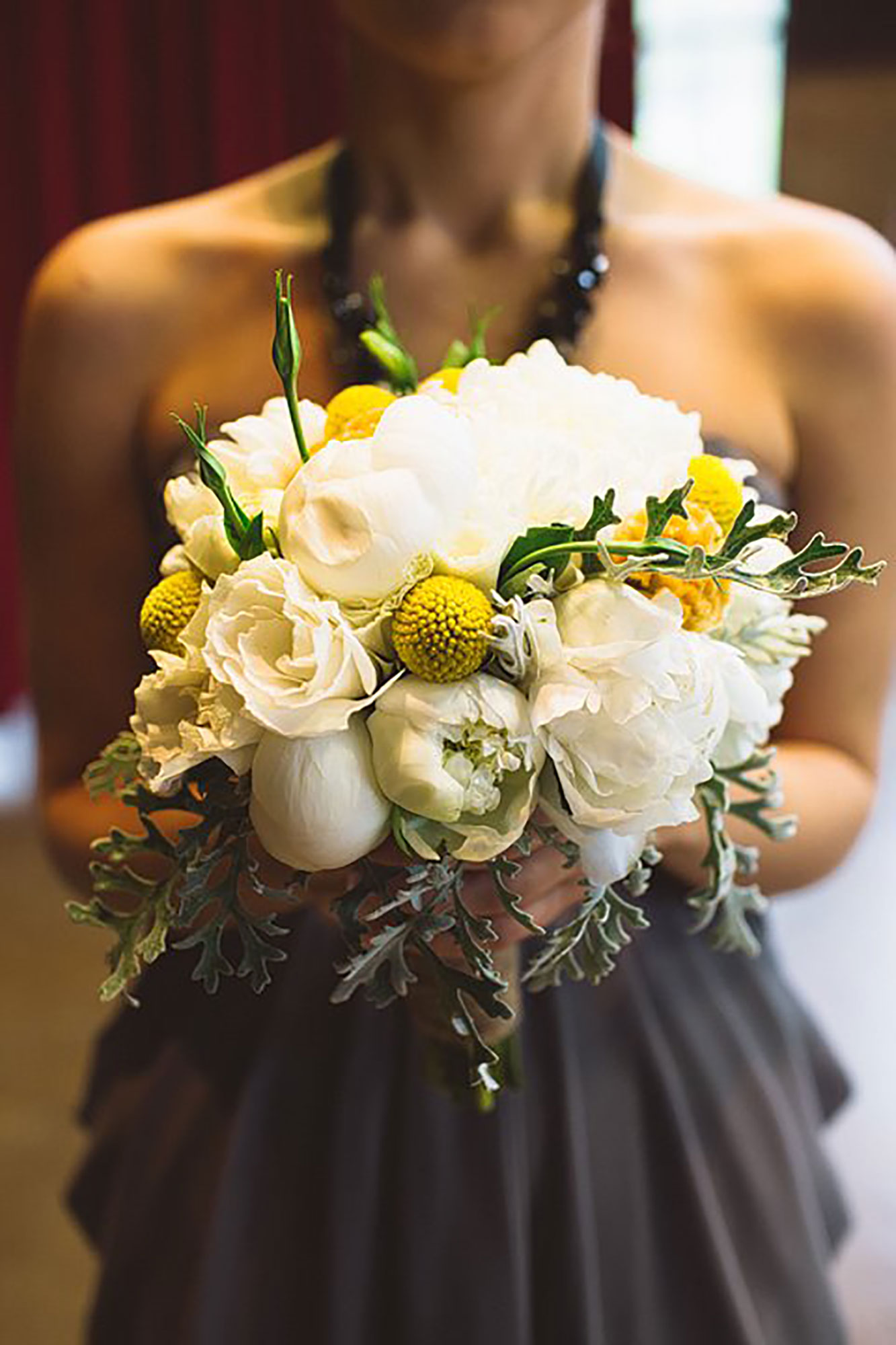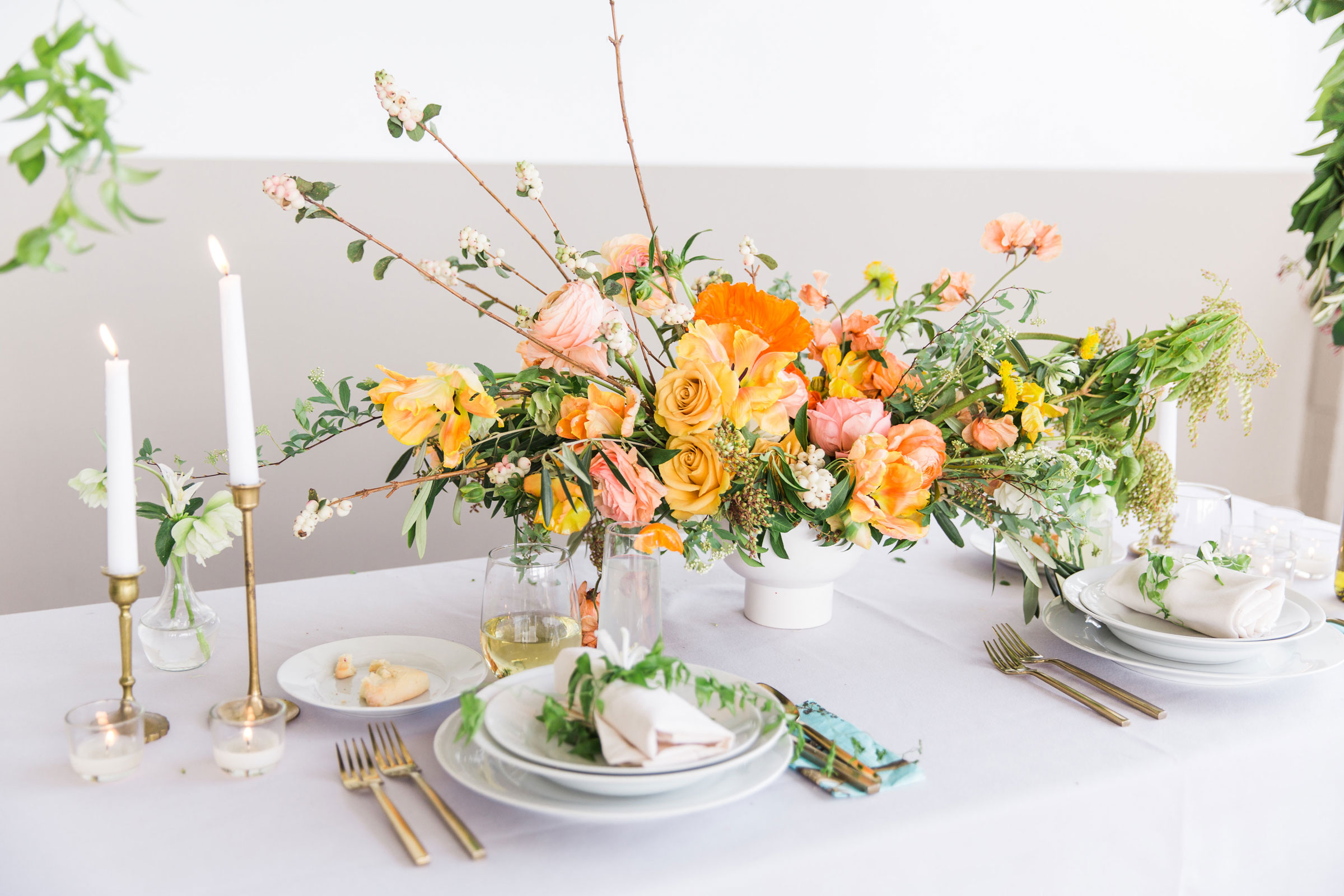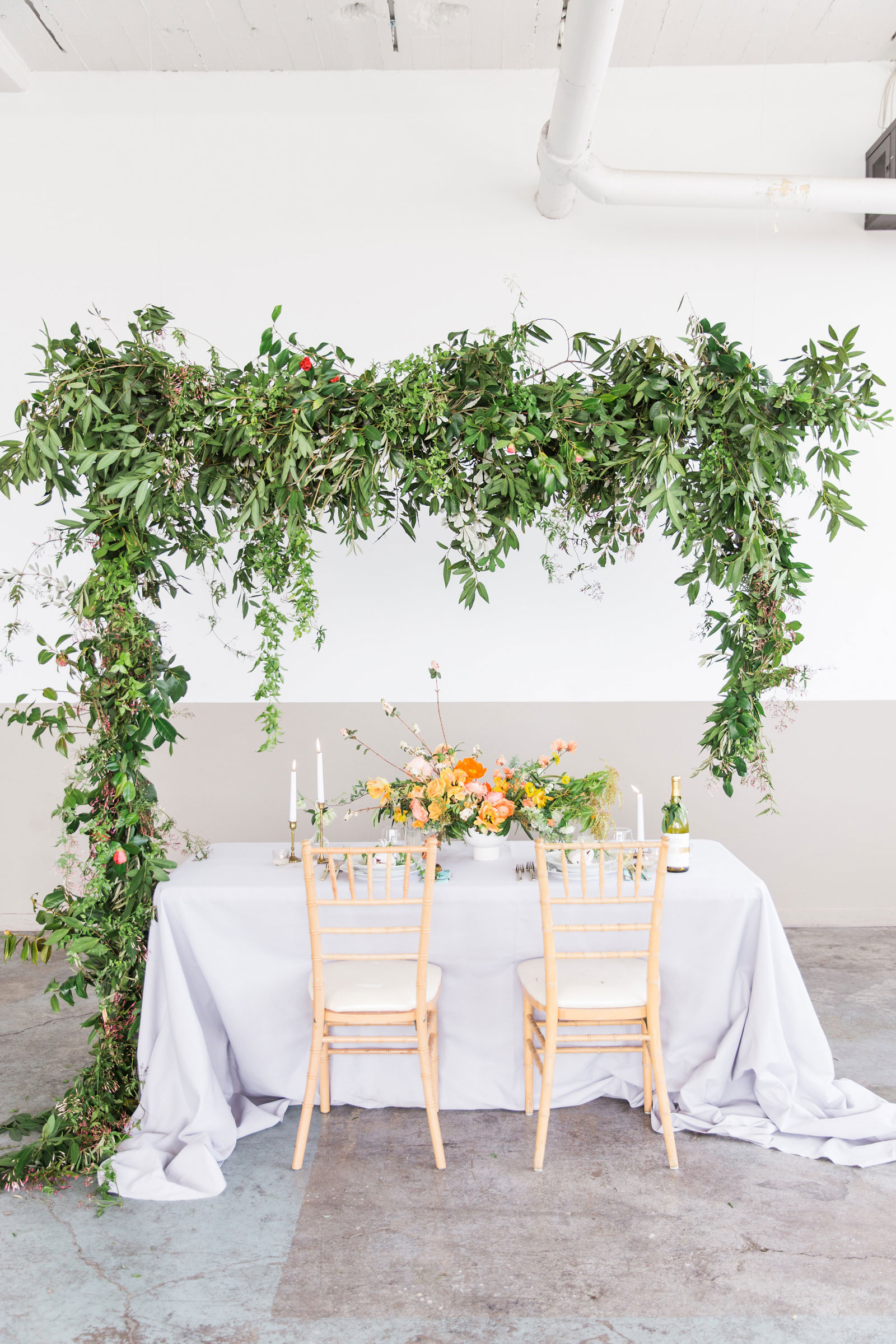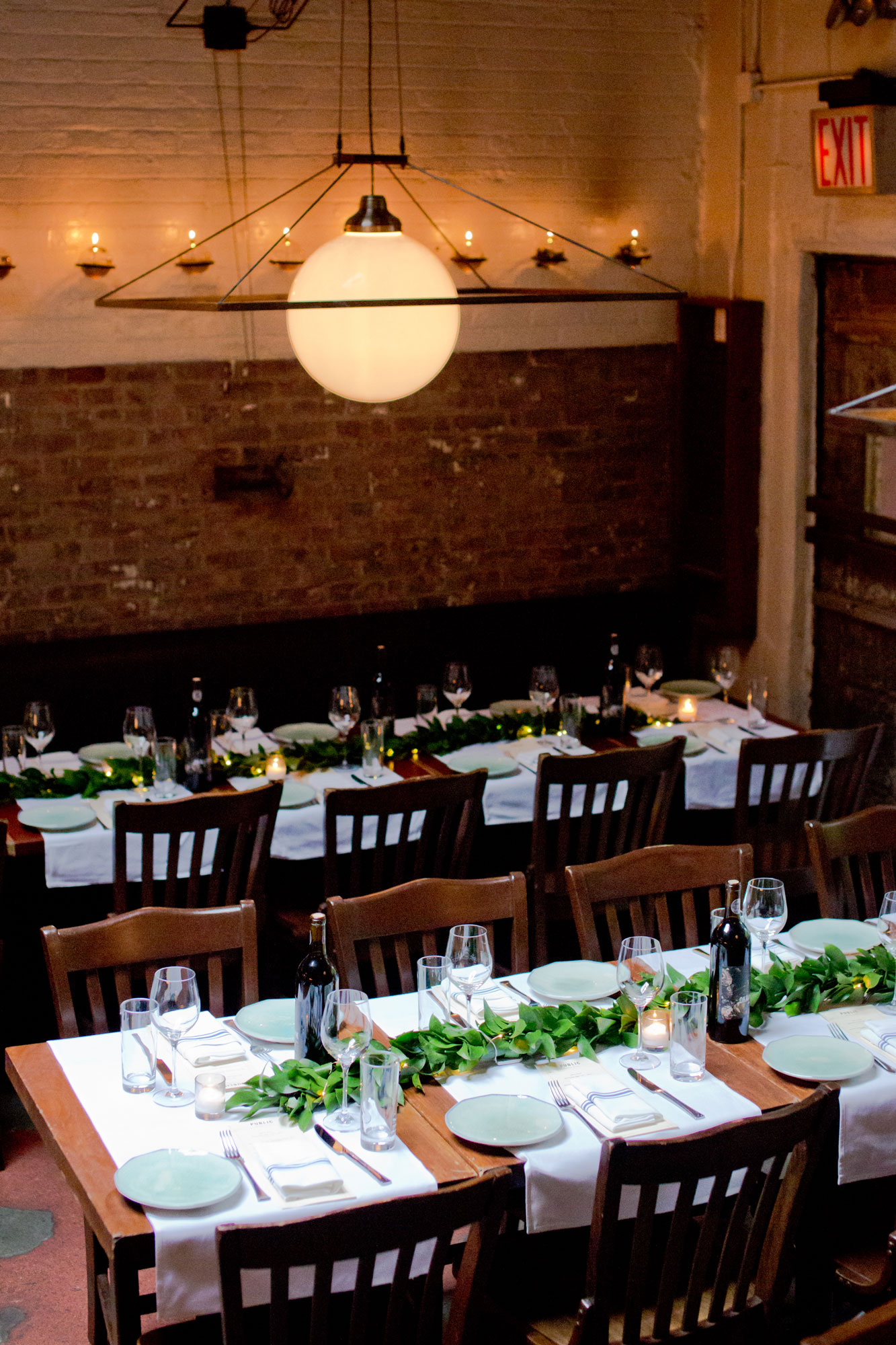 collection

space
Palermo Photography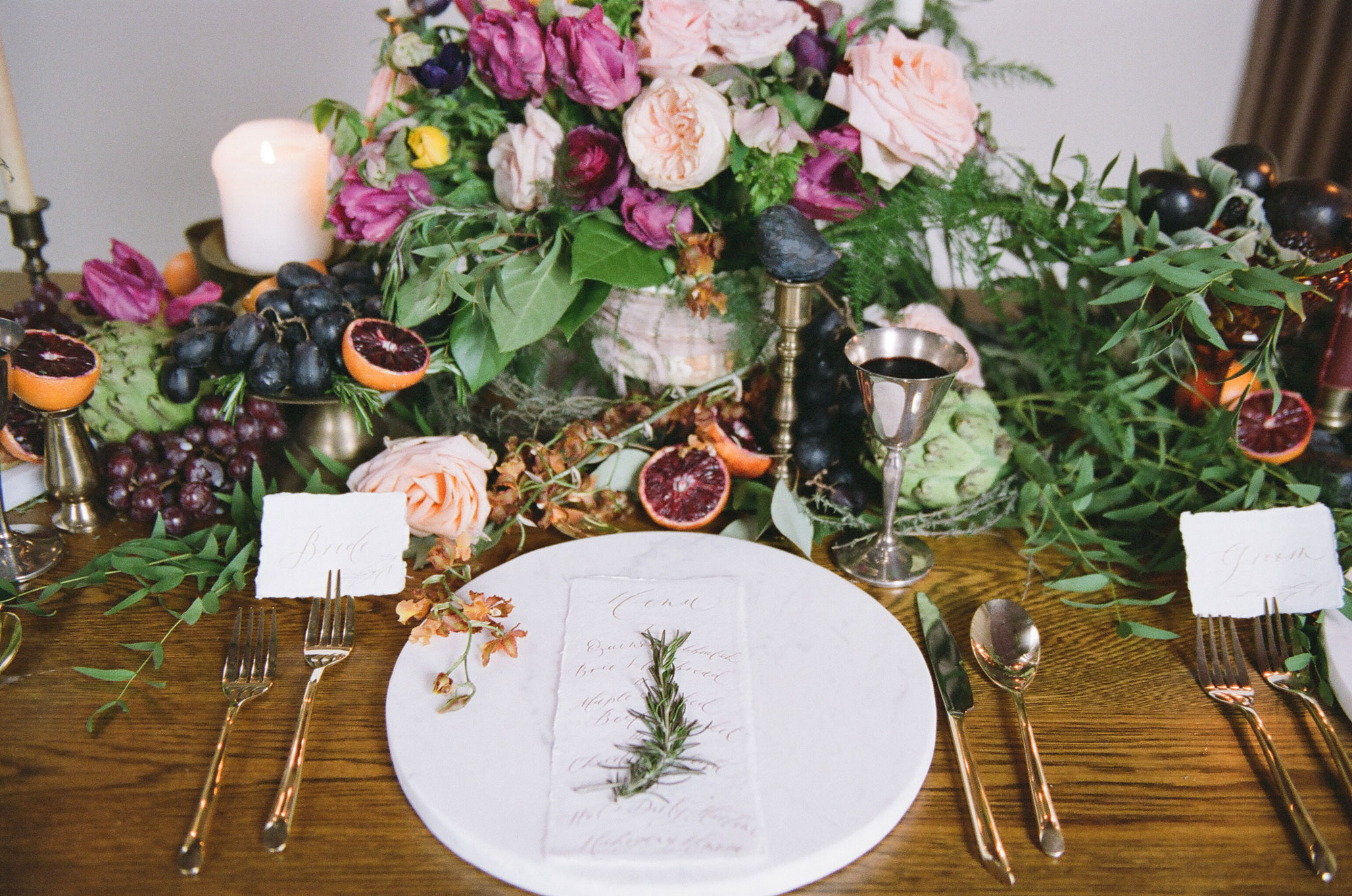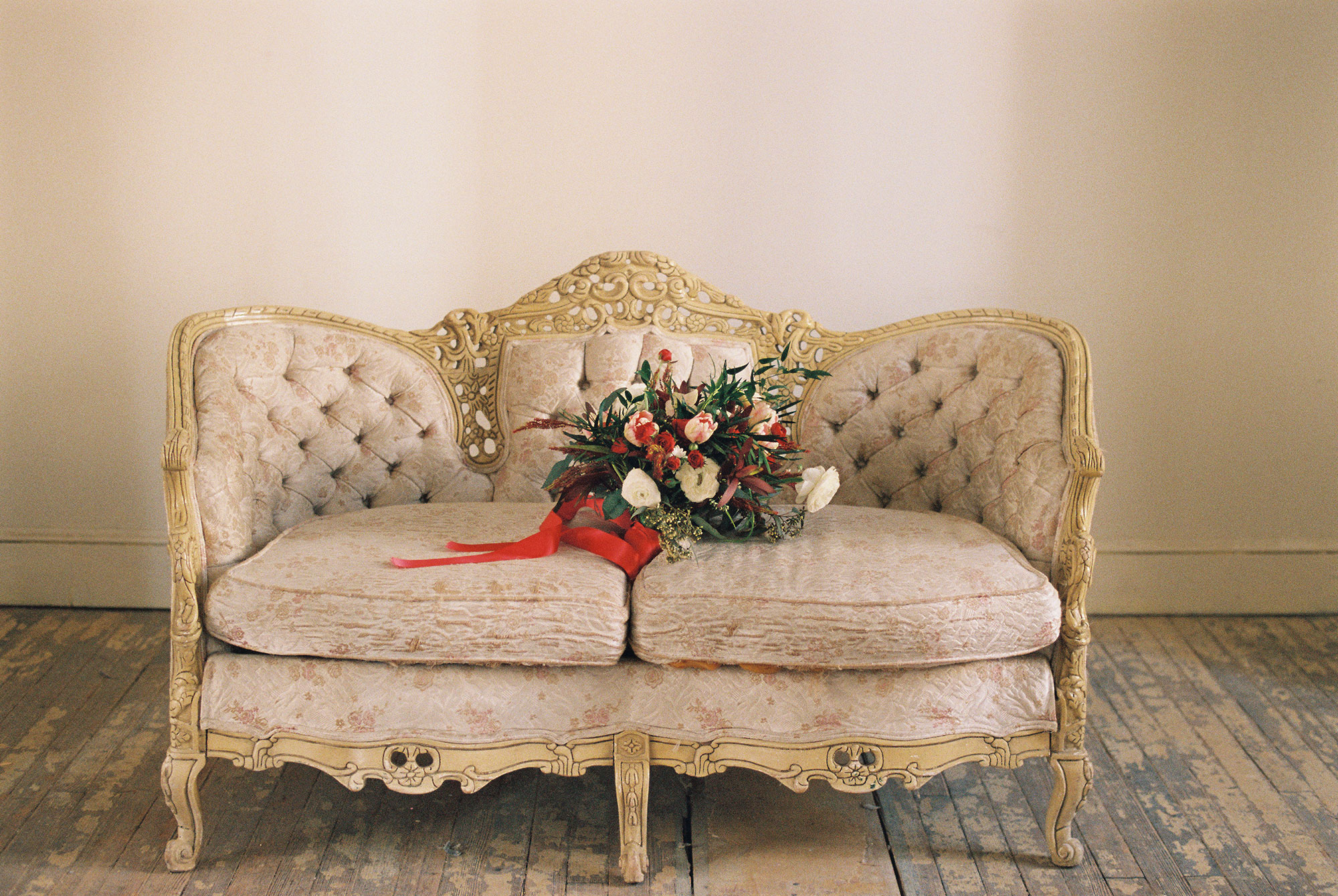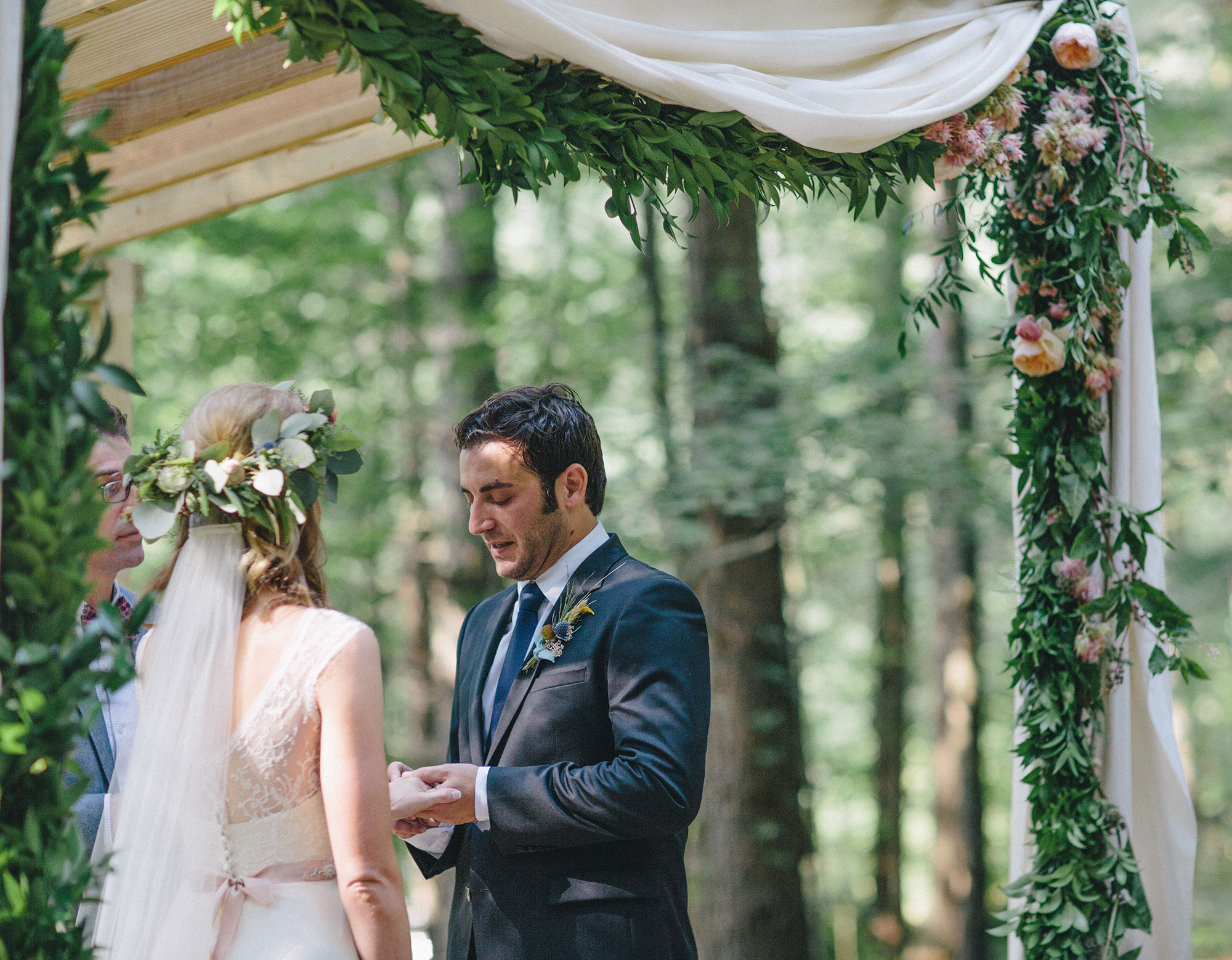 Photo by Jim Chiesa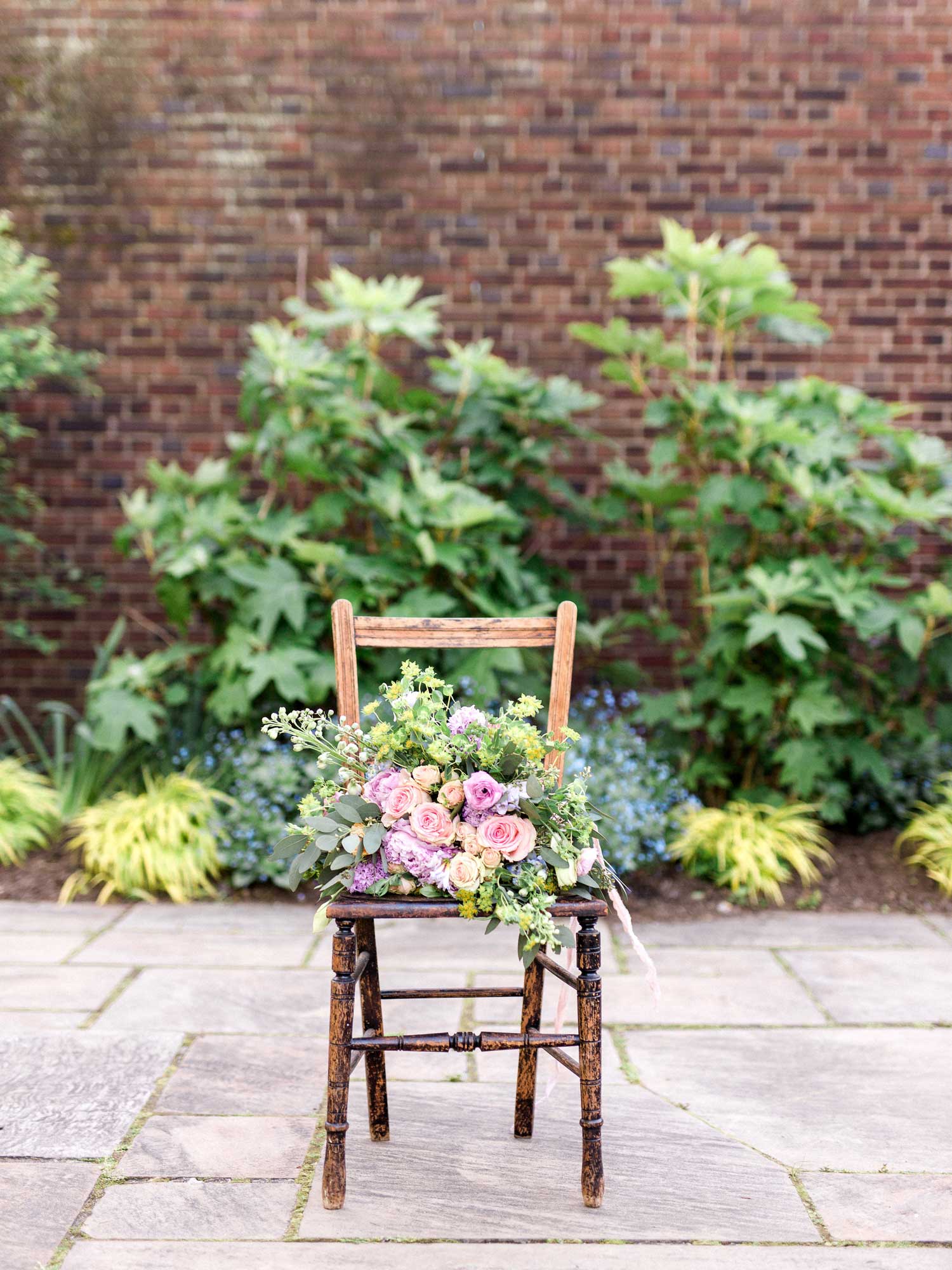 Photo by Jim Chiesa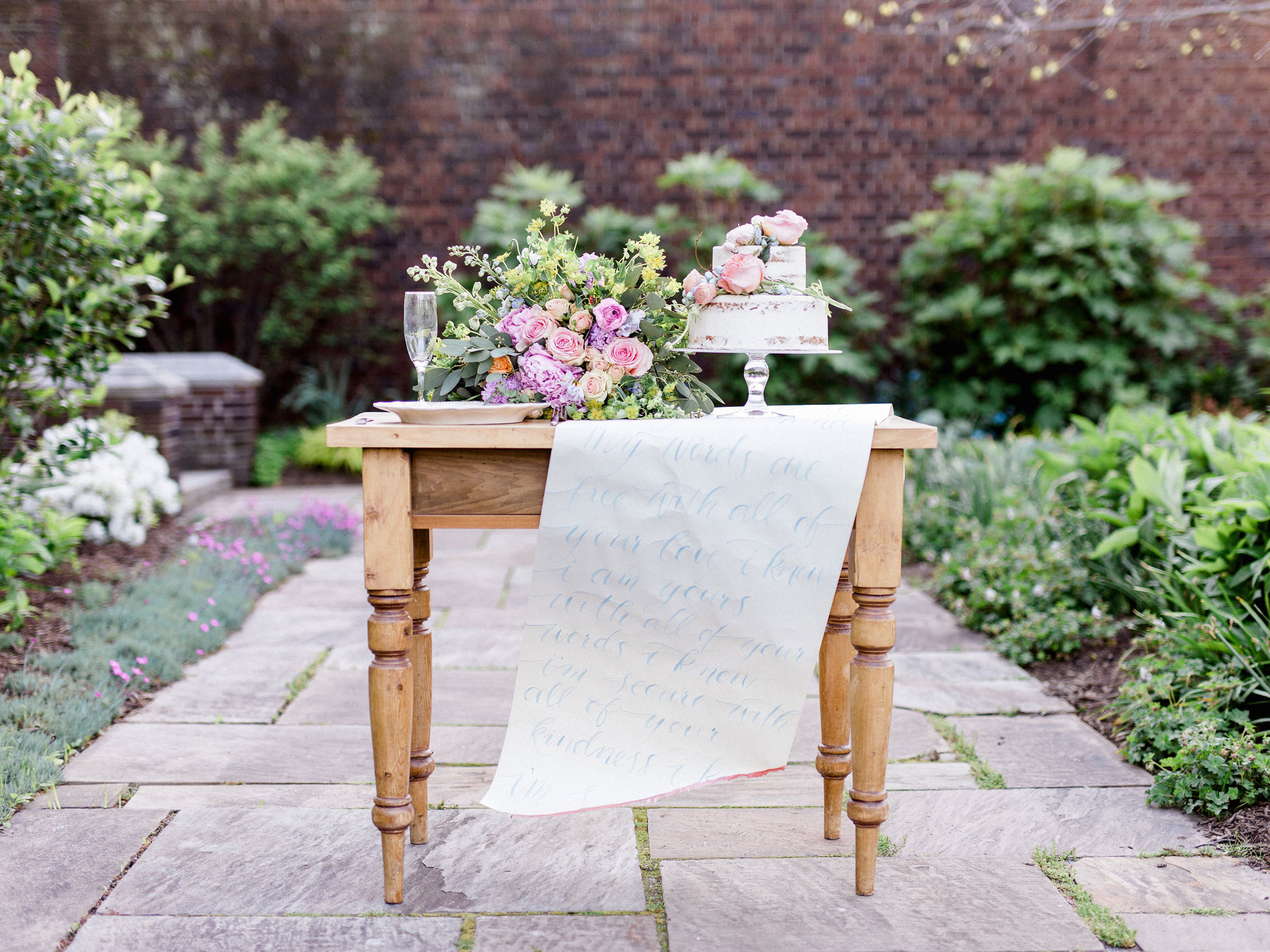 Photo by Jim Chiesa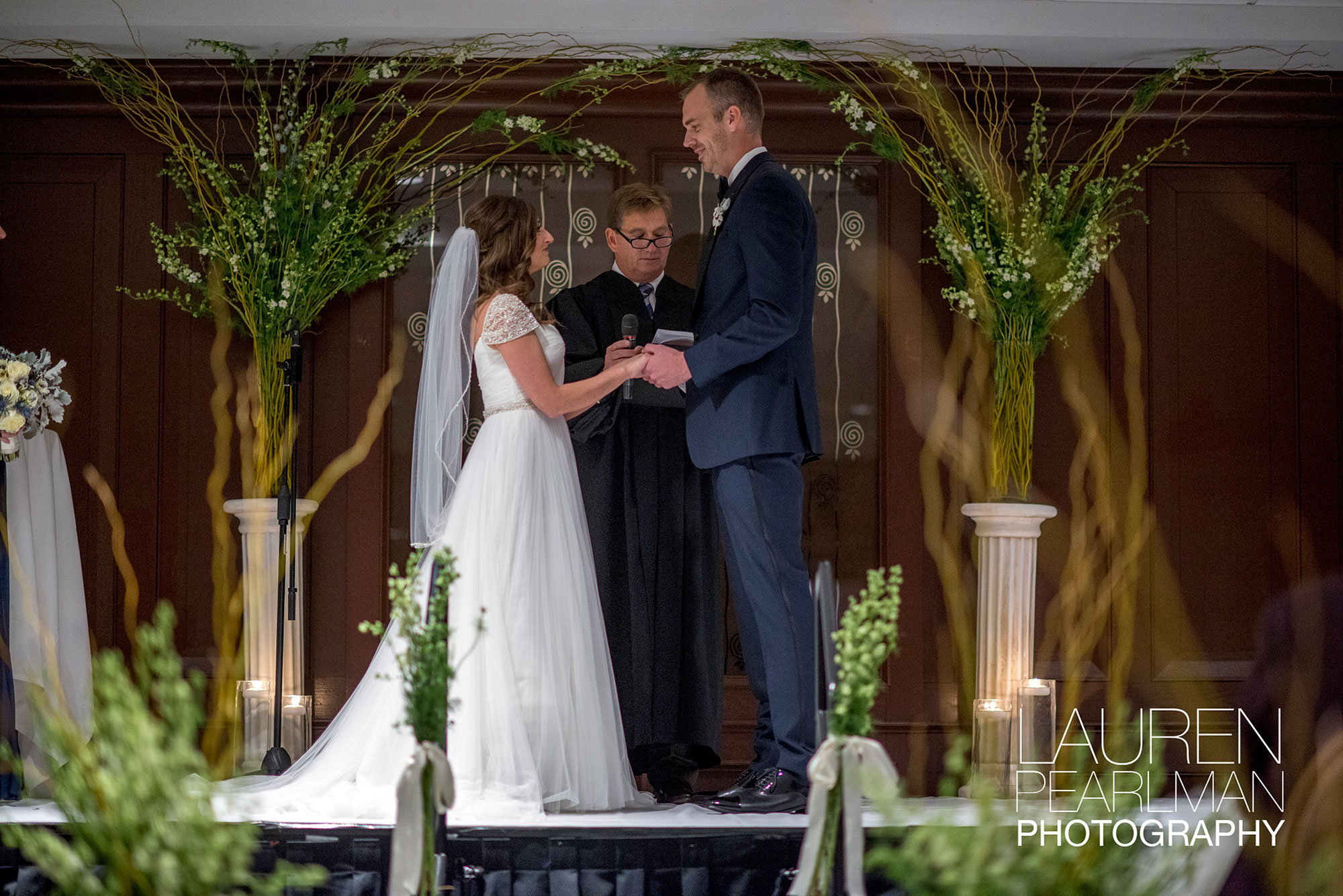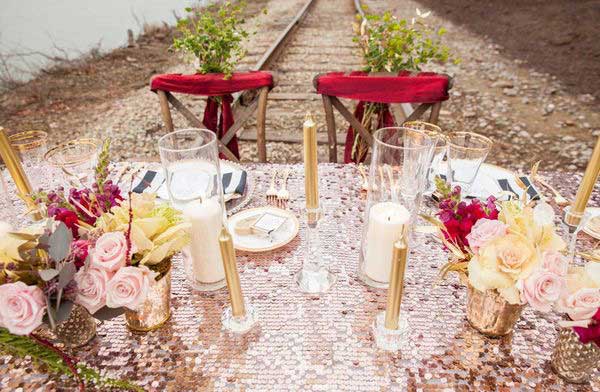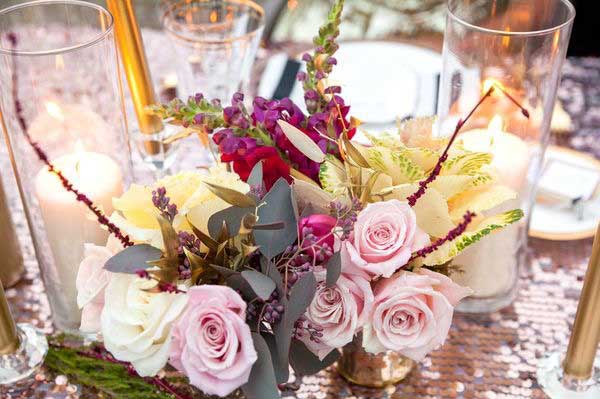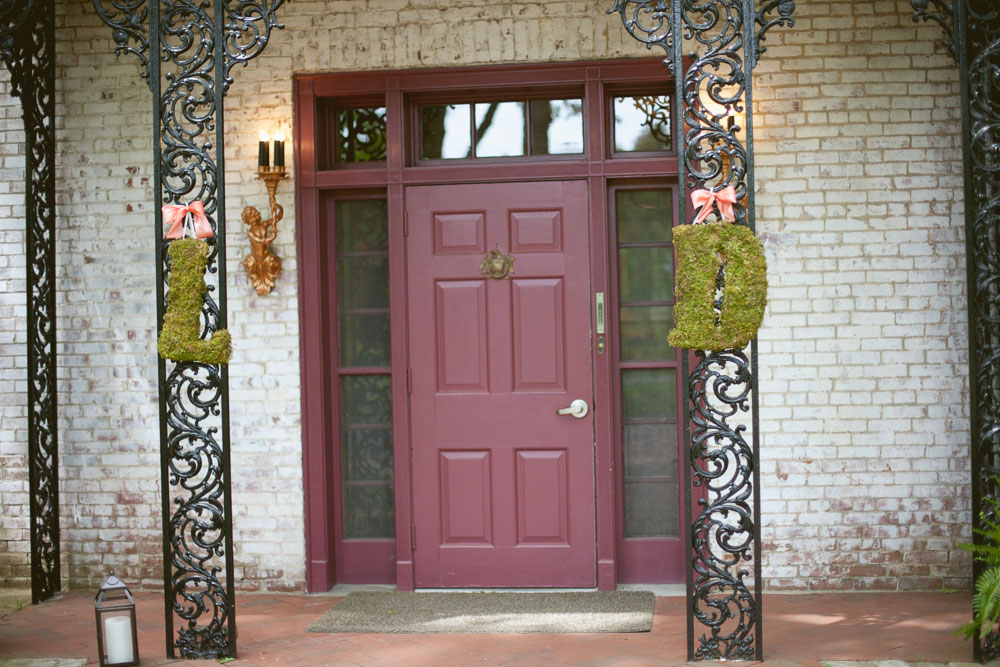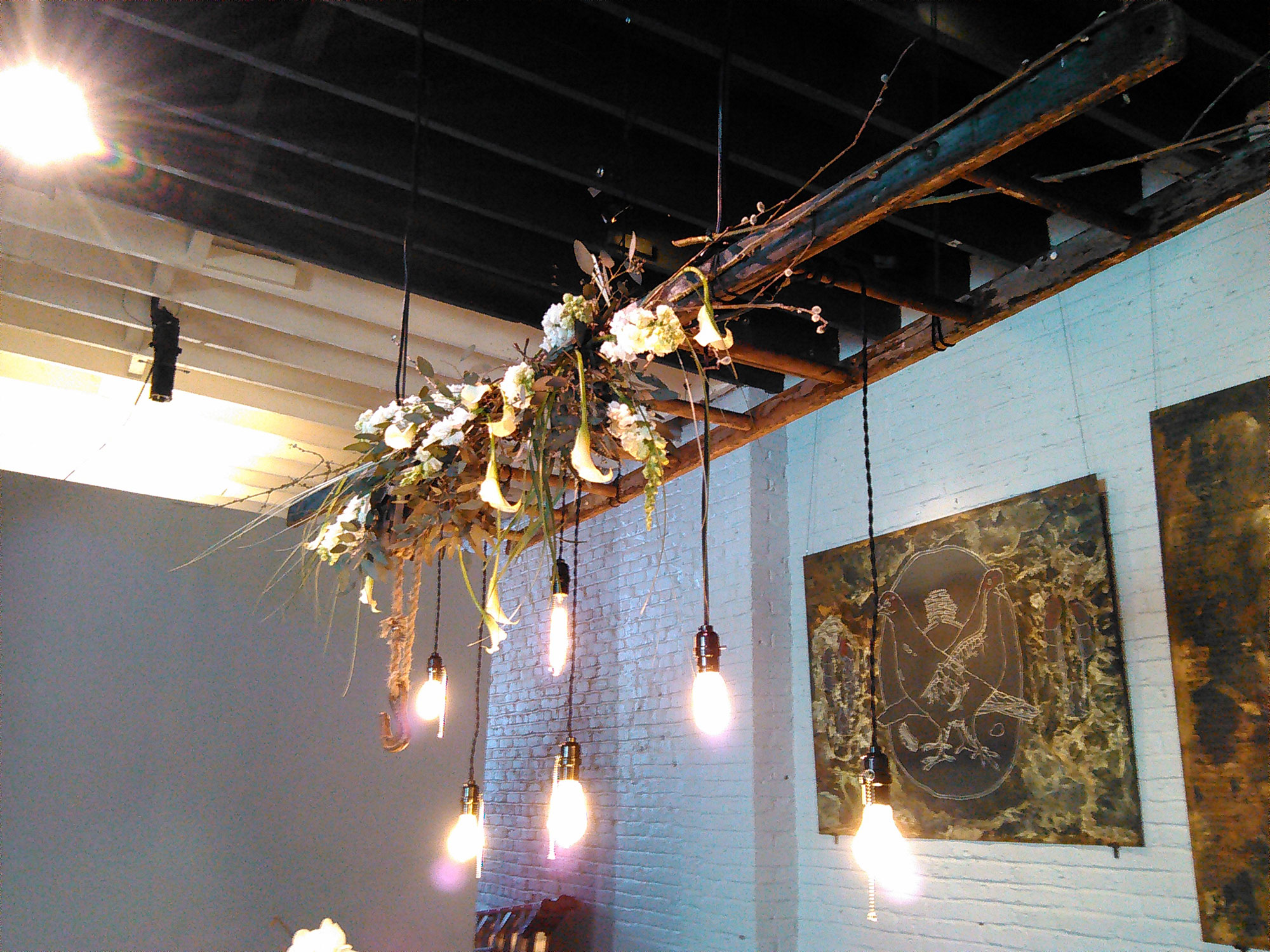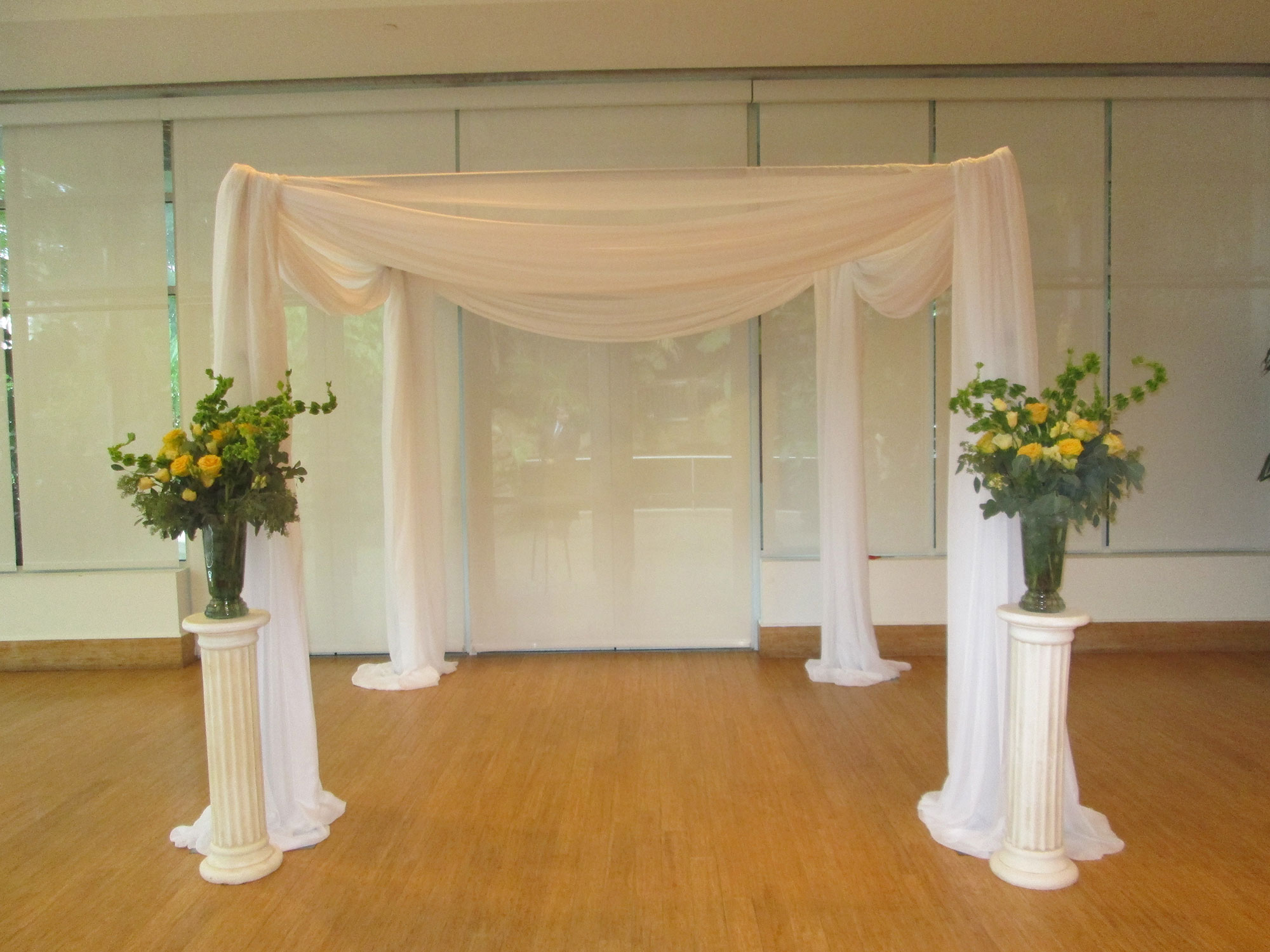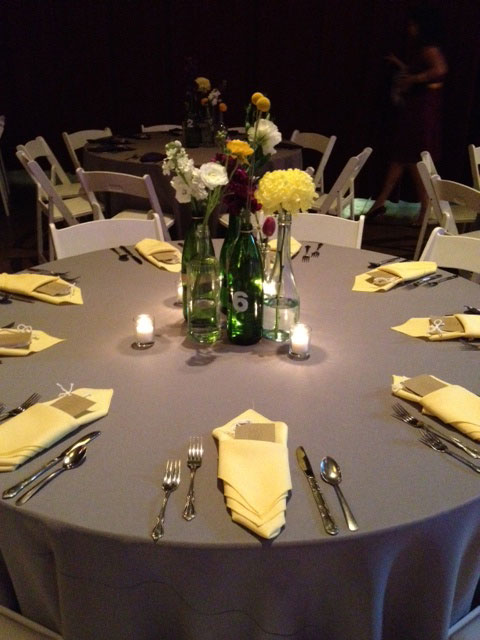 our approach
Admittedly, we have driven hours from our studio to get farm fresh flowers. Crazy, right? Just as well, we have local farms that bring flowers fresh from their farm to our studio. They are as crazy and passionate as we are about bringing you the best the season has to offer. And we love them for that. Our local wholesalers bring us flowers grown nationally and internationally. While not every flower is grown locally, our wholesalers bring great knowledge to us. And hey, it helps keep our neighbors, our fellow Pittsburghers in a job, we see no harm in that either.
We are option motivated, creative oriented in our approach to flowers. Are there cost effective alternatives to baby's breath? You bet your sweet aspidistra there is! It is also our belief that you don't have to wear white and Mom doesn't have to wear a corsage. We encourage Grandmothers as Flower Girls and Grooms to wear navy suits with brown shoes. You will find in us your own personal, creative cheerleaders. Minus the splits and back flips.
We just cannot take every wedding that comes our way. But hey, we are not snobs. We just want to do the very best for every client. In order to do that, we have to keep our schedule limited (please don't beat us up if we can't do your wedding, it is just as agonizing for us that we can't take on every terrific client that contacts us). During the busiest wedding months of May through October, we have to invoke a minimum spend of $3,500 plus sales tax and delivery. We know that minimums are a curse word. It's an ugly, but necessary word in this industry. The market demands beauty and attention; minimums supply us the means to do so. Don't fret though. Seriously. Paulette has a soft spot for smaller events. Therefore, we have a la carte options and other fairy godmother tricks up our sleeves. We have a magic wand and we aren't afraid to use it.
Please fill out our contact form. Don't be afraid to be detailed.  We promise we won't beat you.
Once the completed contact form is received by us, we will confirm that the date is available.
Within two business days, we will contact you with our availability (availability does not imply your date is held on our schedule; we do not hold wedding dates without first having a consultation to make sure we are a good fit for you, a formal quote approved , received a retainer and a fully signed contract.
If available, we will schedule an in personal consultation at our studio (or consultation via phone, Skype or Face Time)
Consultations are the best way for us to get to know one another and determine if we are a good fit.  Please allow 60 to 90 minutes for your consultation.  We want to see colors you like, images you admire, and anything else that might be relevant to you and your event.
After a consultation, we will present you with a pricing outline for all floral components for your event (pricing outline is good for 7 days).  This includes one pricing outline and one edit (additional edits beyond two may require an administrative fee per occurrence).
To reserve your date, we require a non-refundable retainer along with a signed contract for the agreed upon pricing outline.  From there you will receive an inspiration board and flower chart.   We are not committed to creating flowers for your wedding unless we have a retainer and a fully signed contract.
contact