your event
You be the life of the party and let the flowers bring life to your party. Flowers can be the catalyst for fun, for sophistication, to pull off the theme and bring the color. From flower backdrops, amazing entrance arrangements to not your standard cocktail table, let me help you pull off the look. I will work closely with you, your vendors and your venue to make the details come to life. I strive to create an atmosphere that encourages your guests to linger, mingle and hashtag your event for years to come.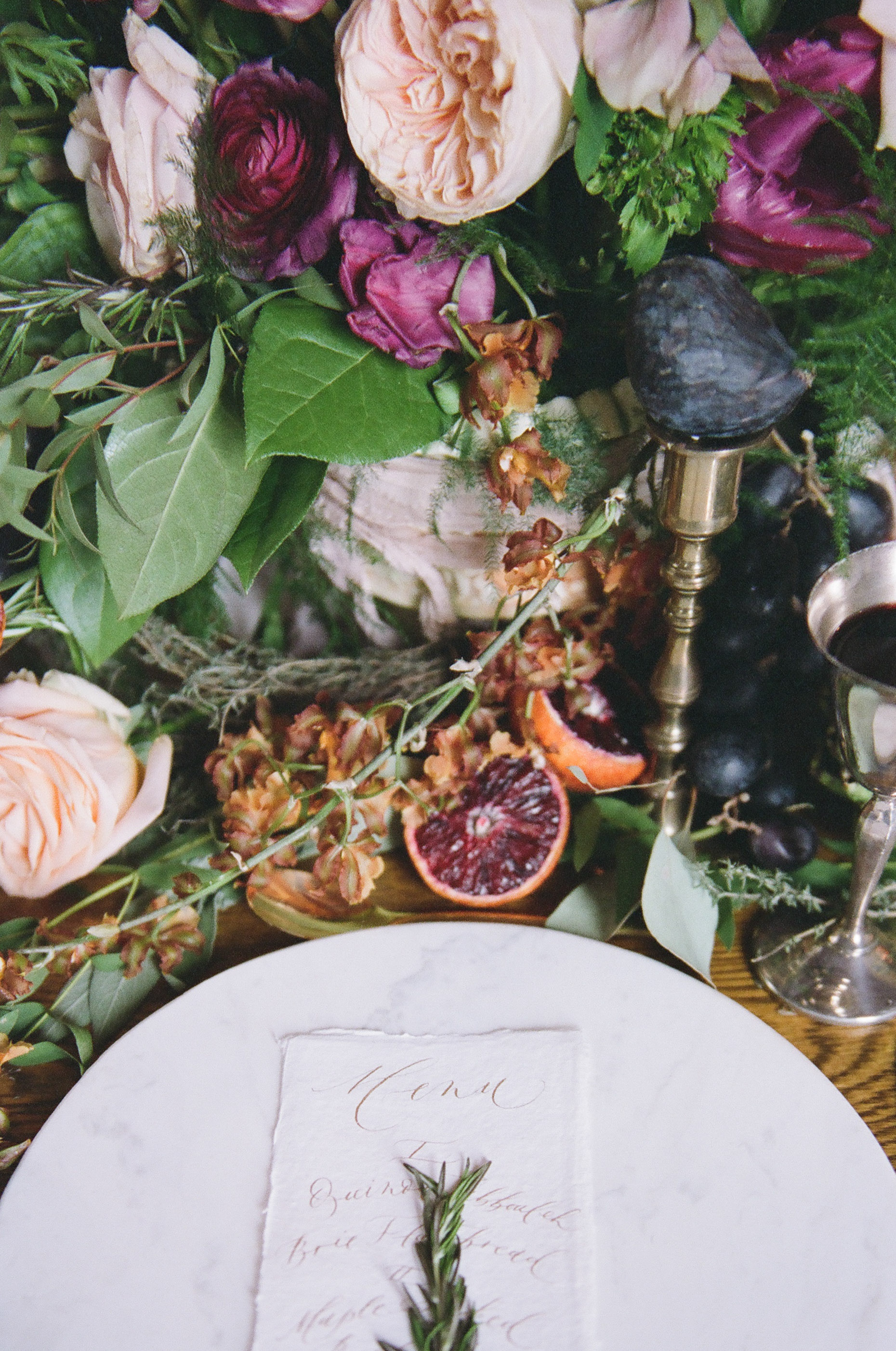 collection

events
??????????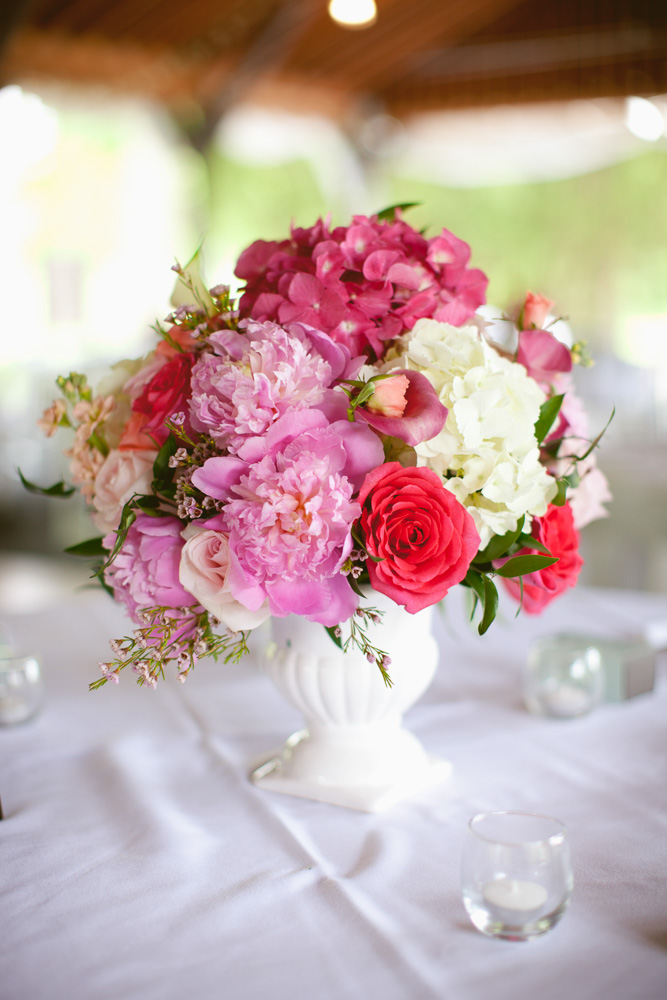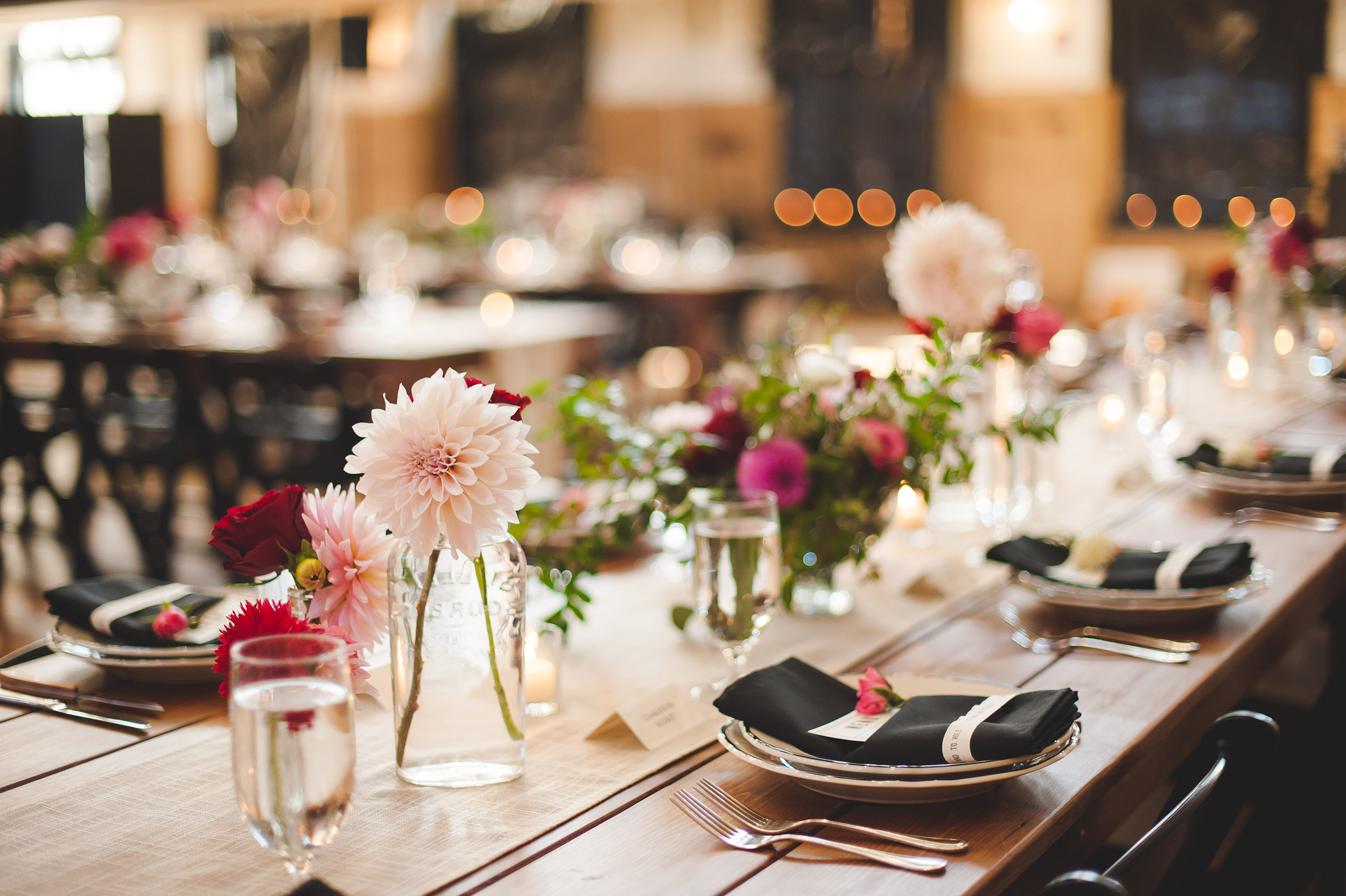 Jpeg
Jpeg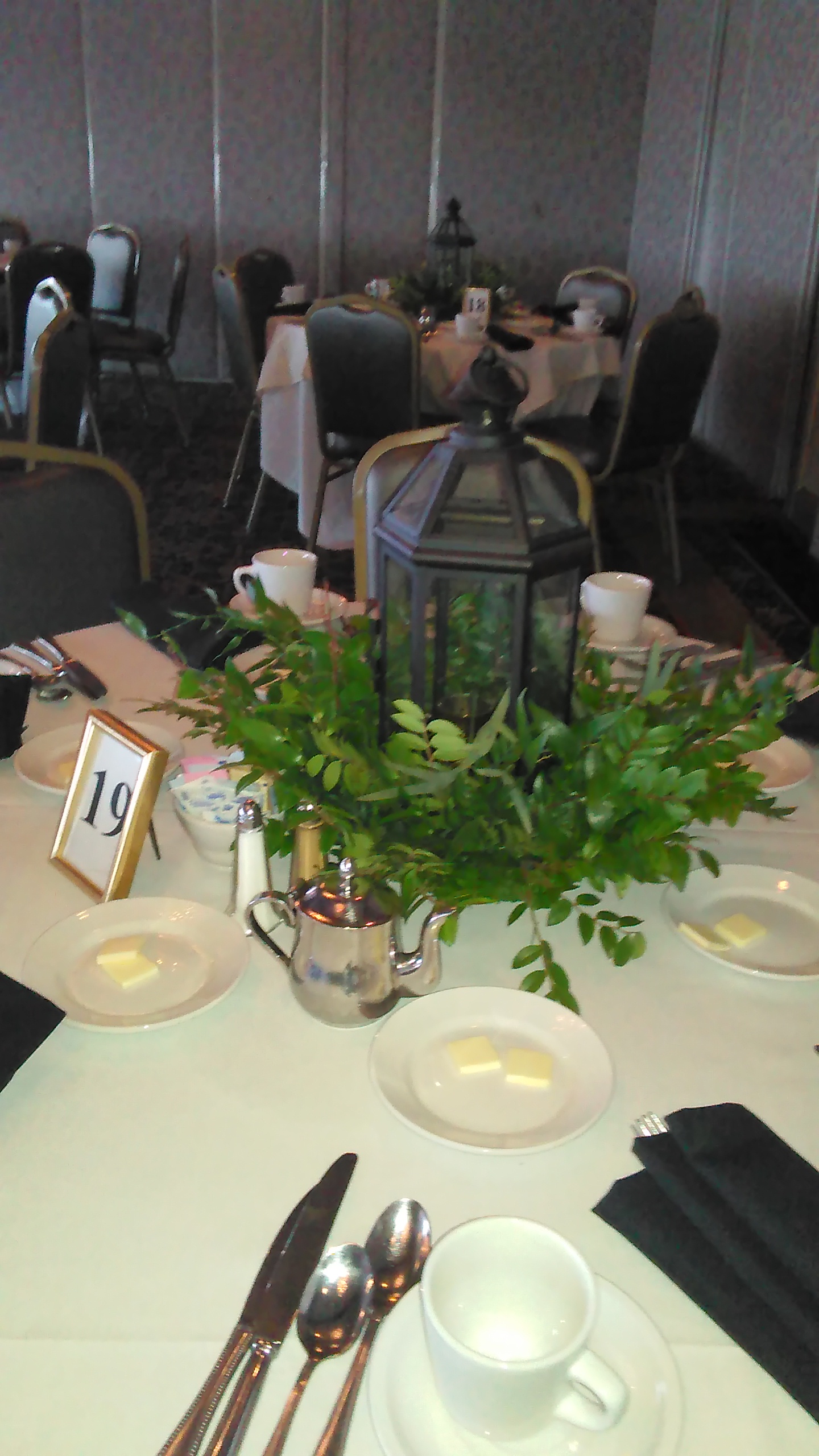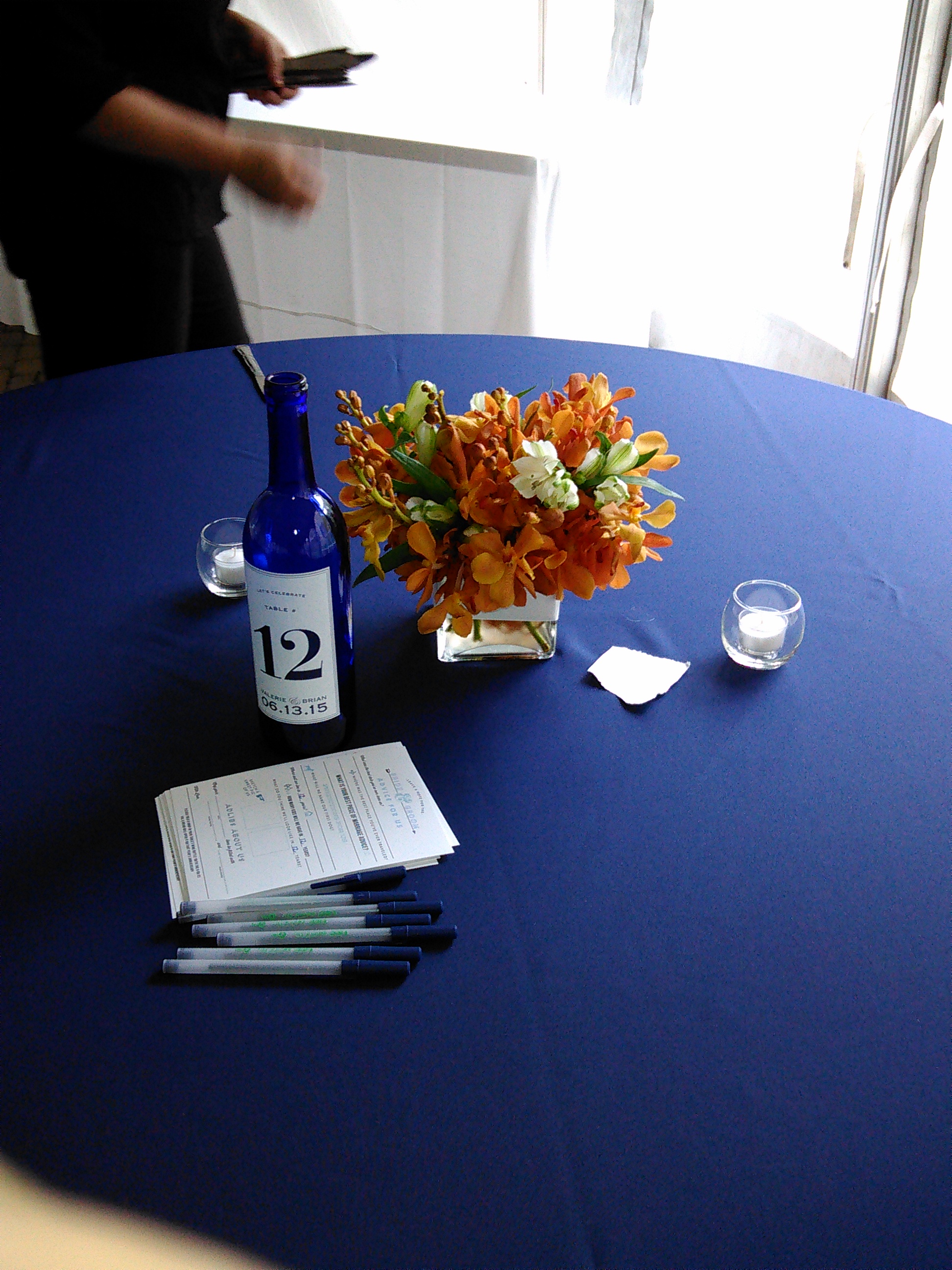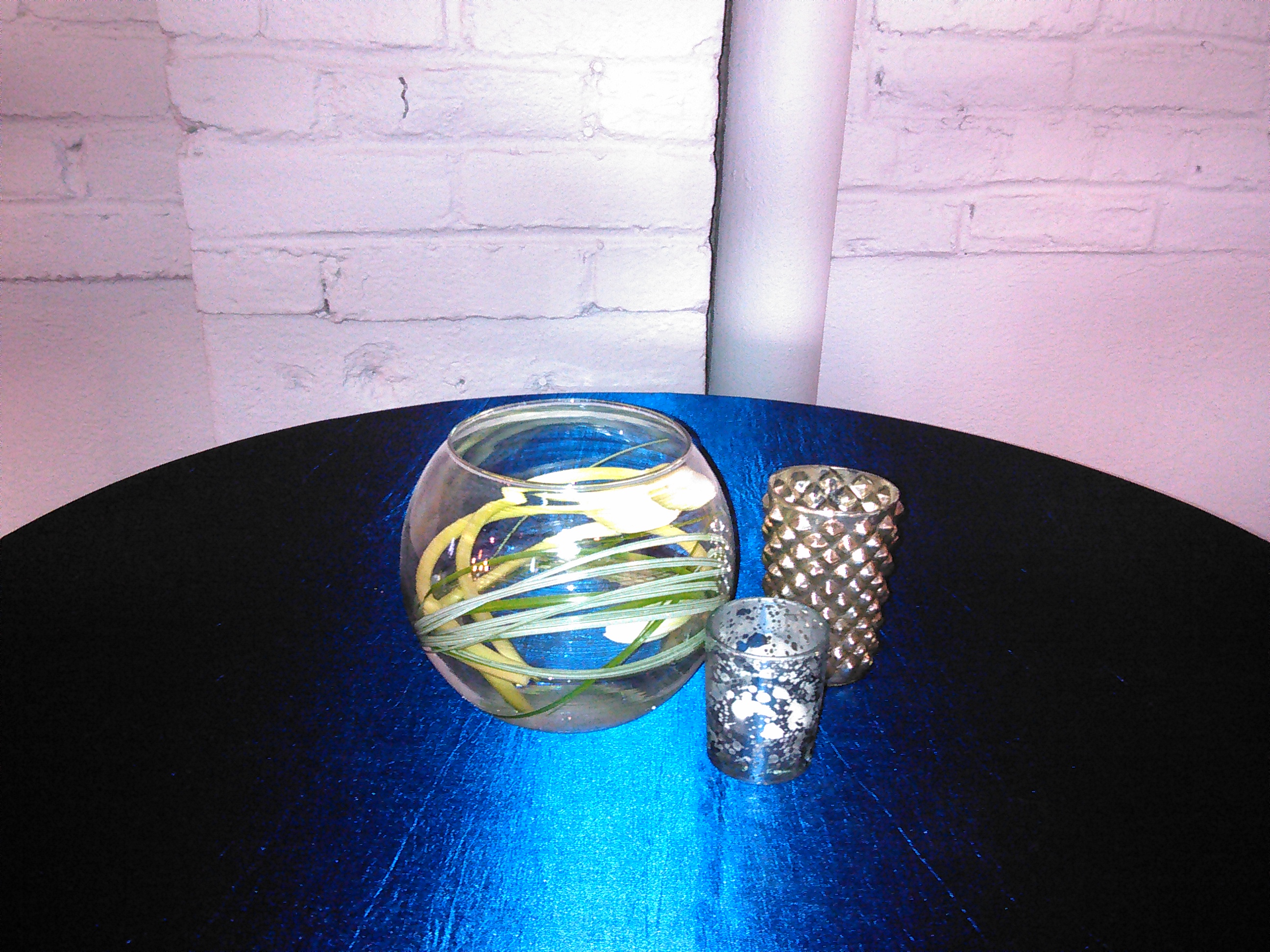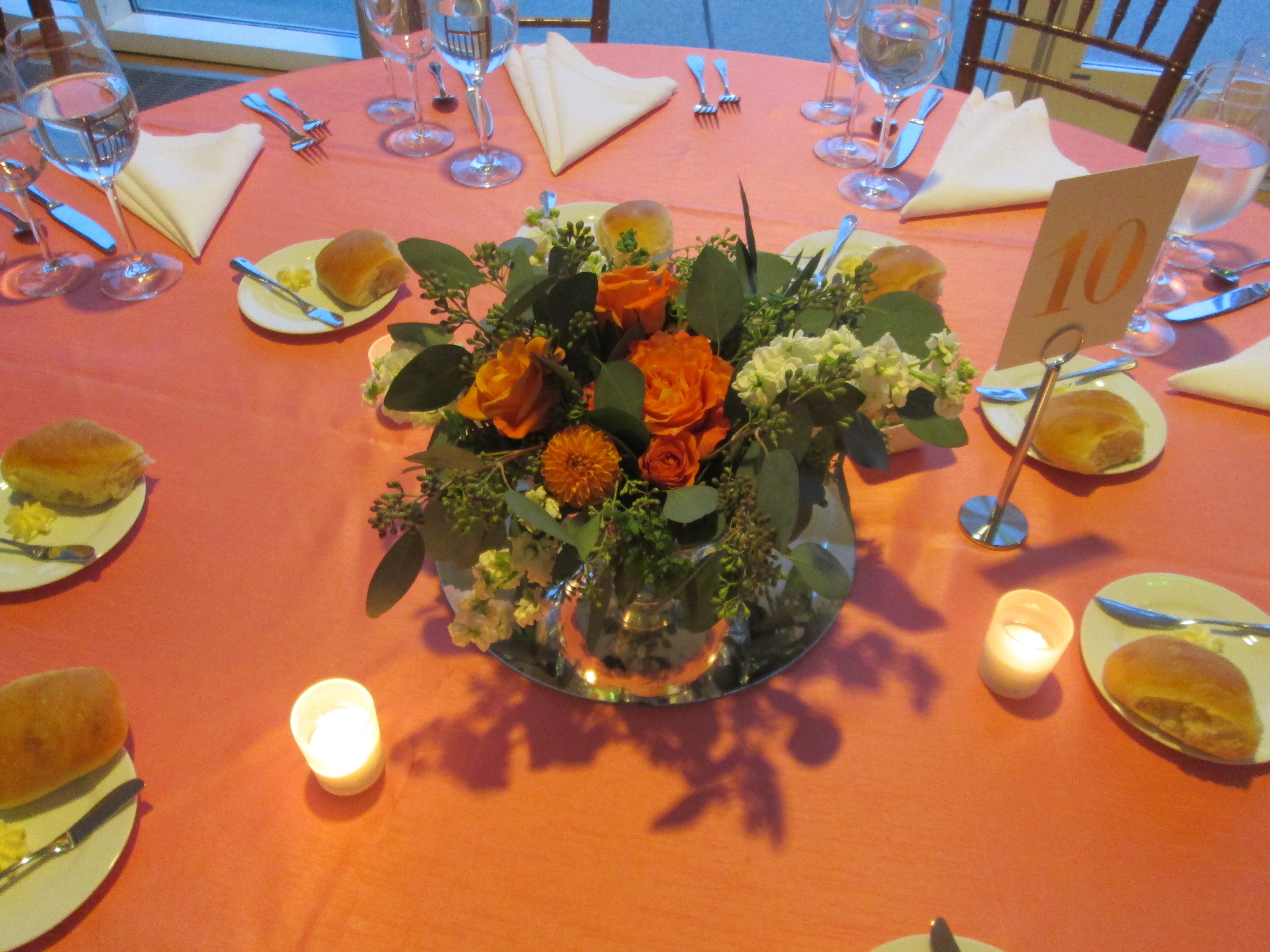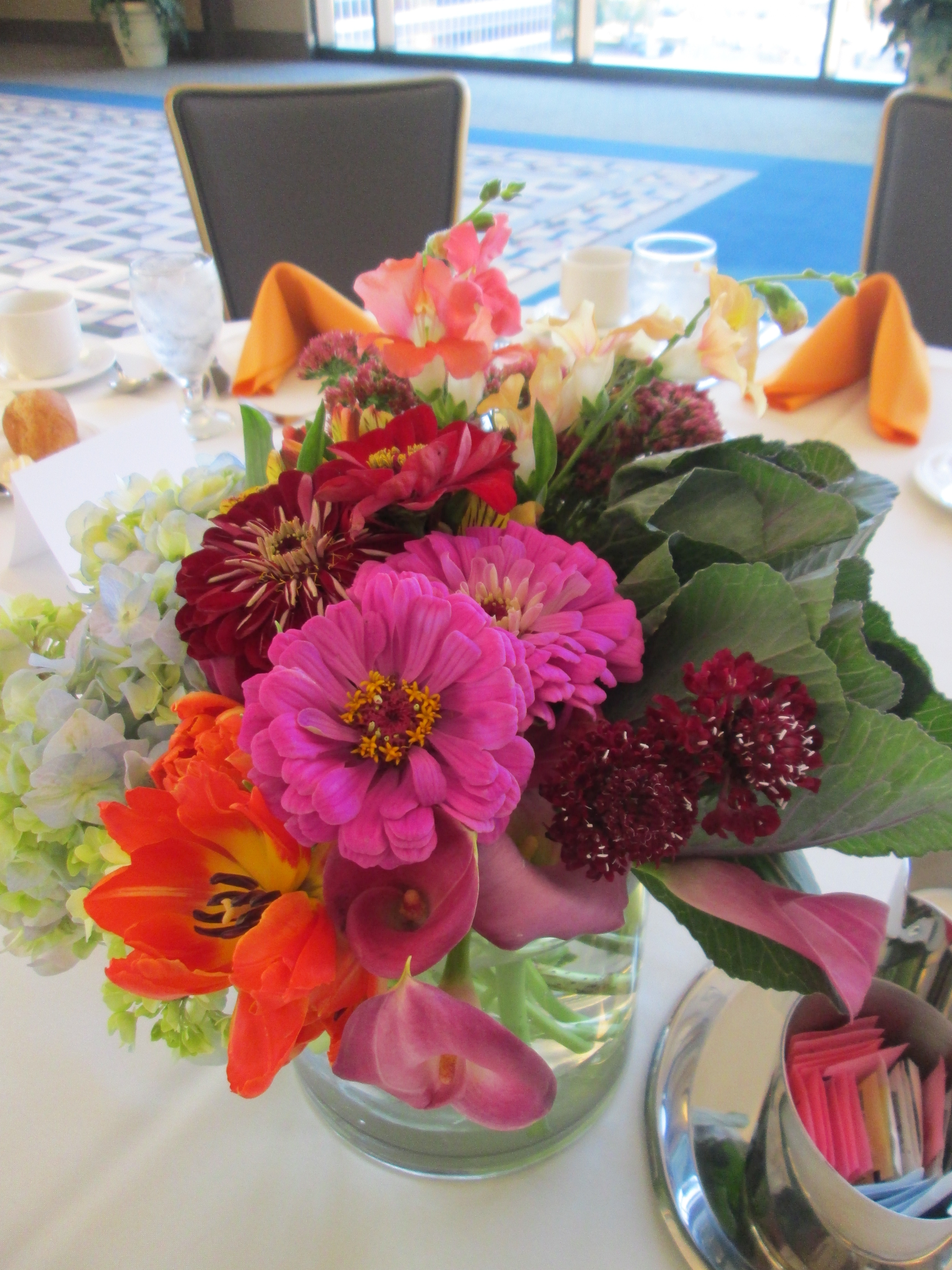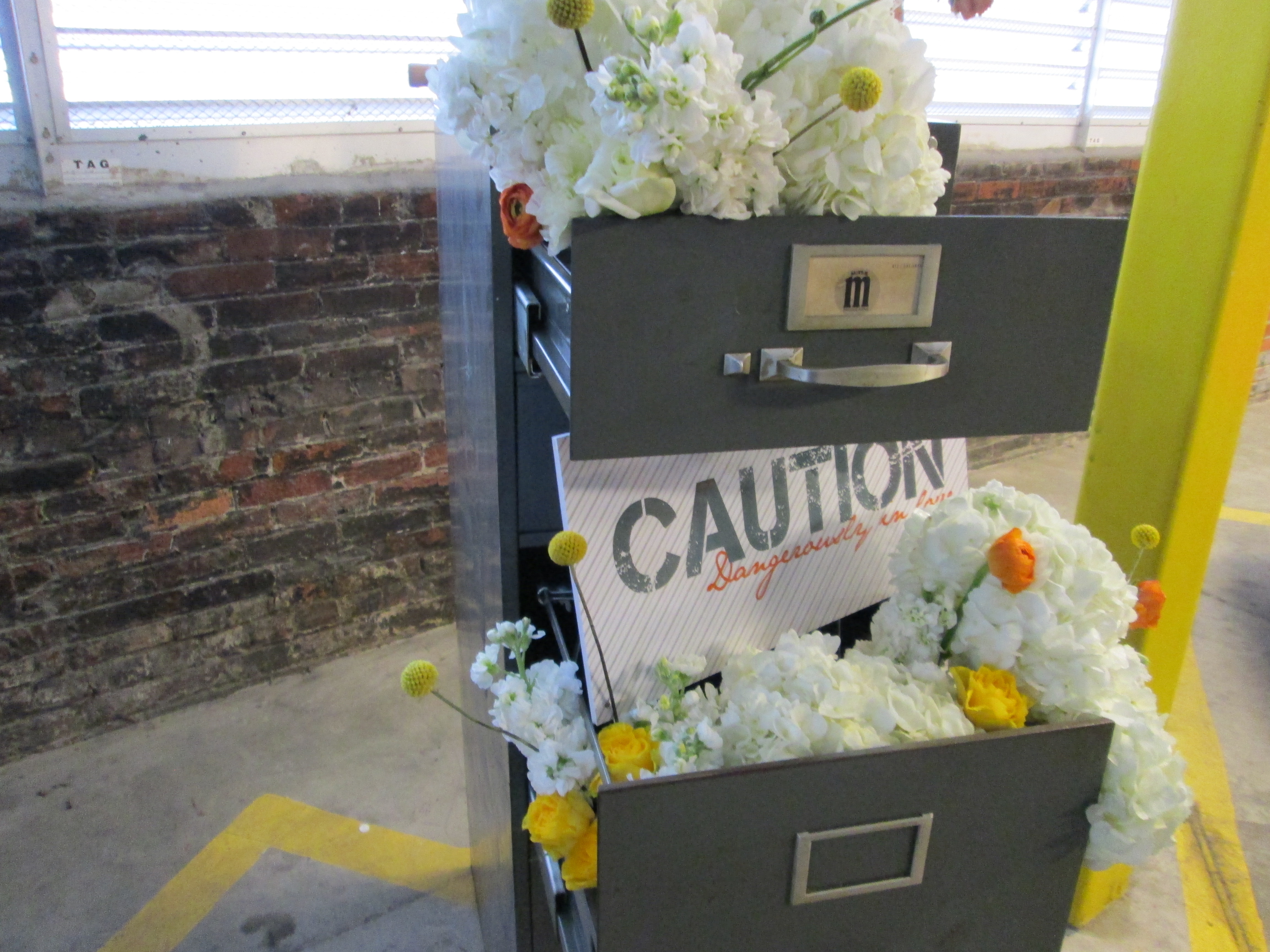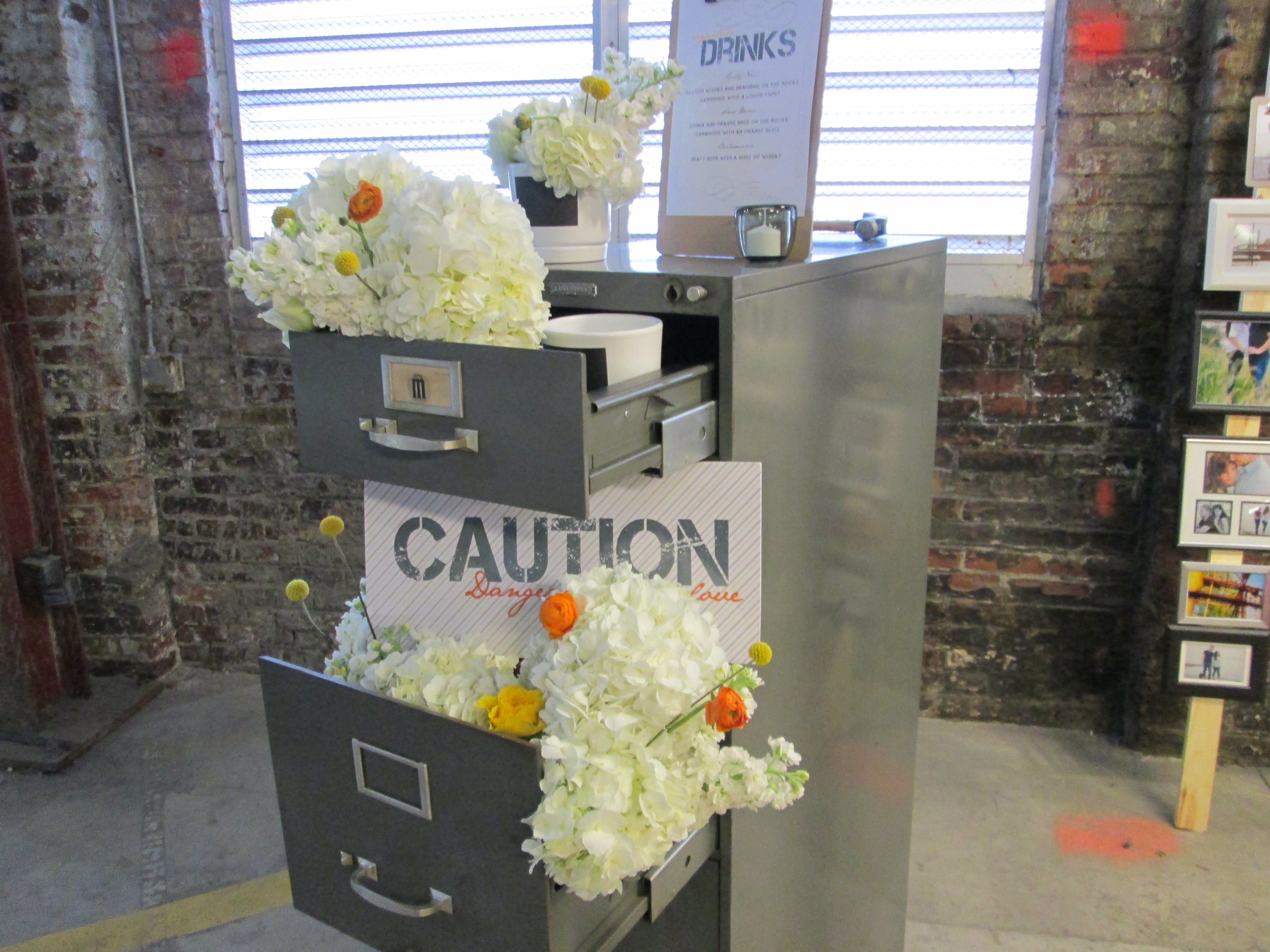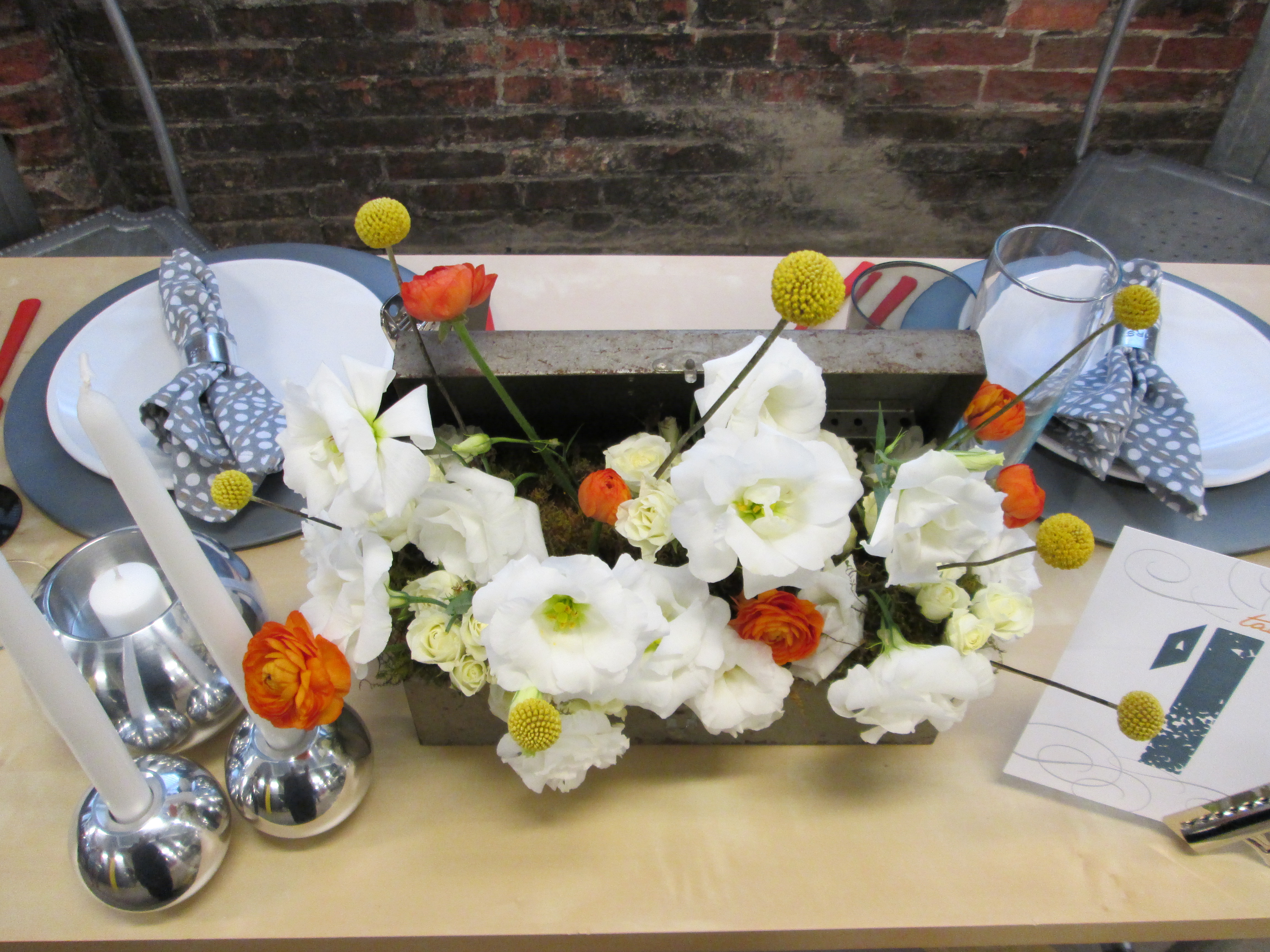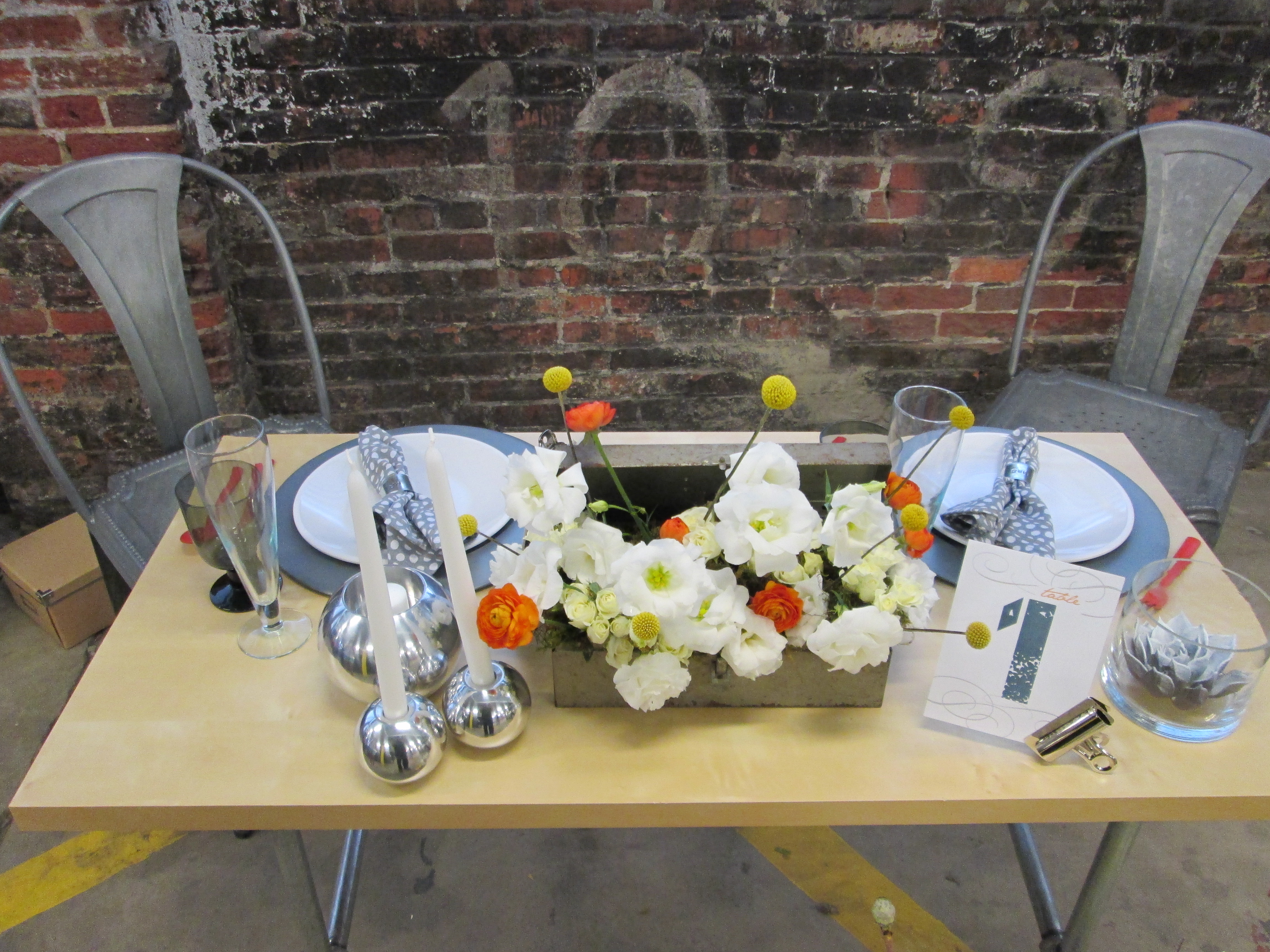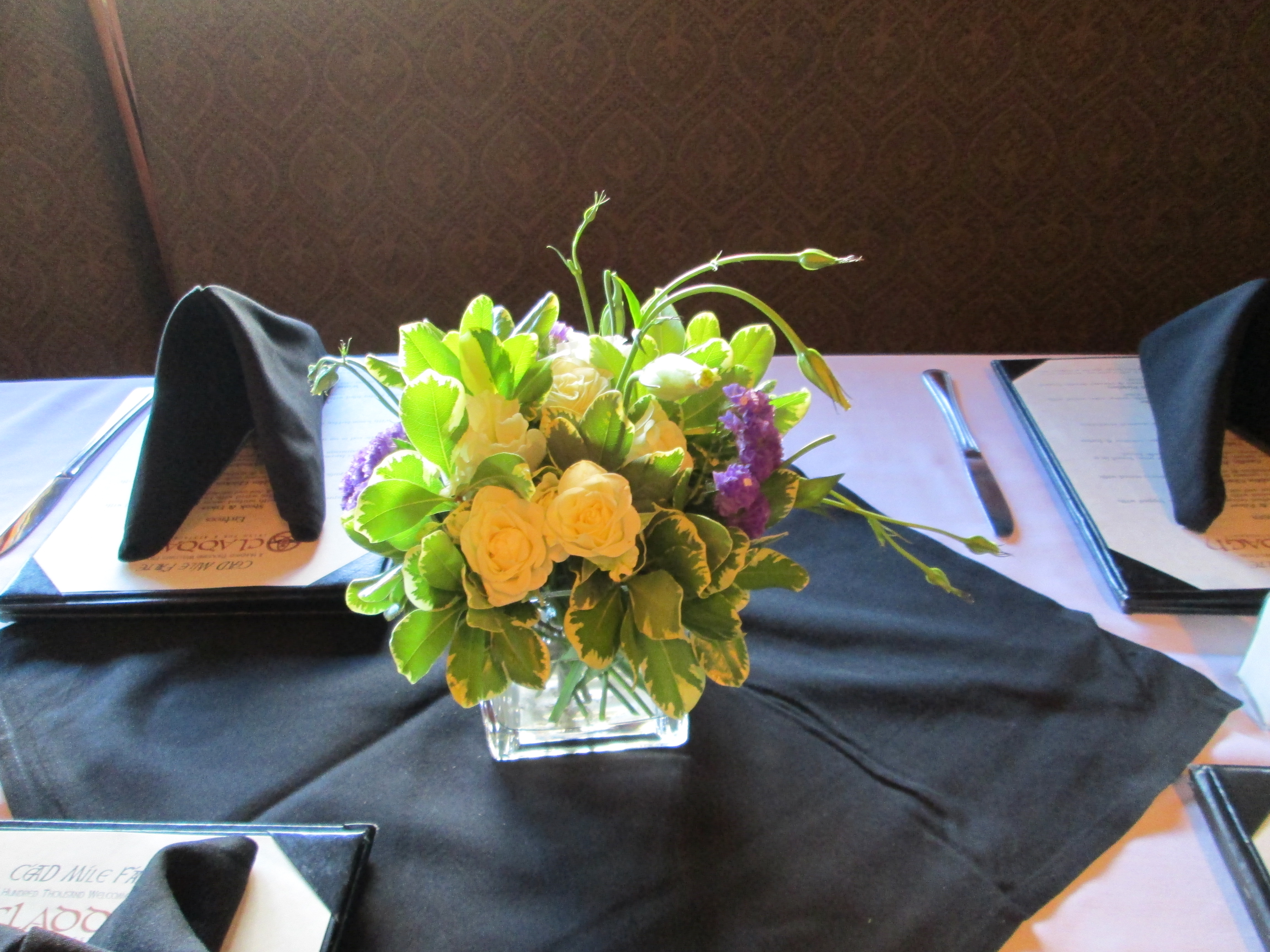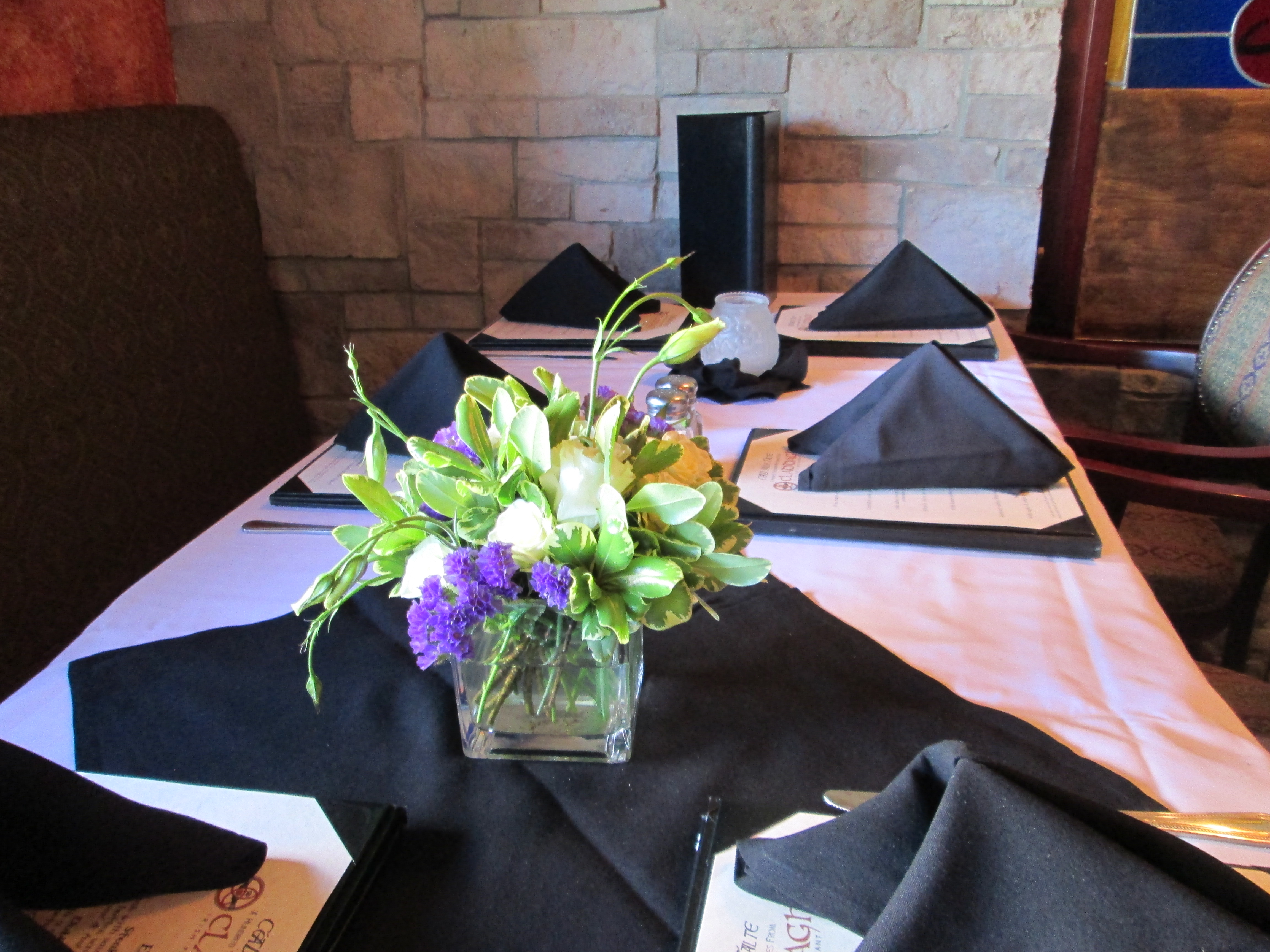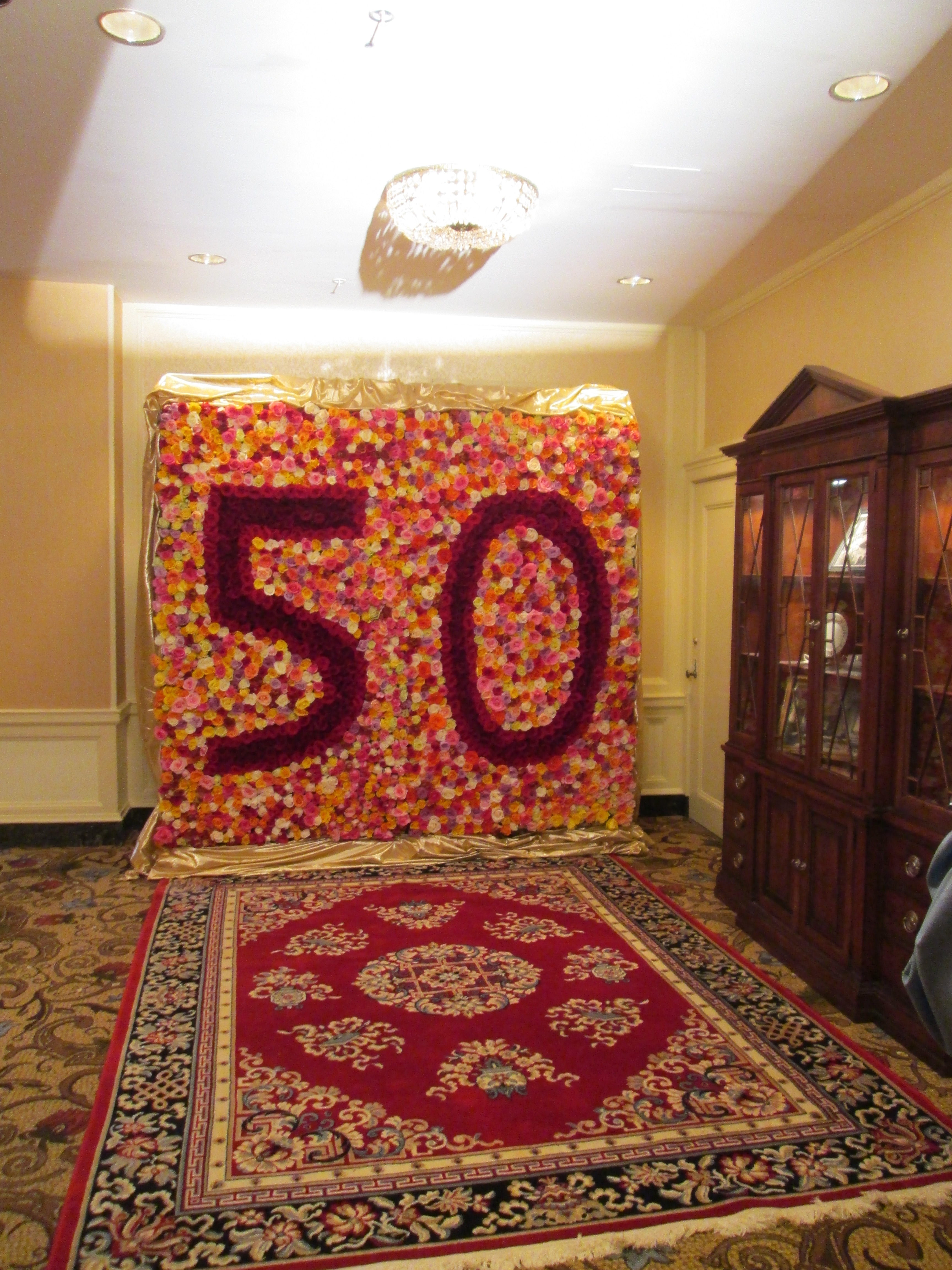 I get it. Sometimes, parties are a spontaneous thing. You wake up one fine Starbuck's fueled morning and decide, hey, I need to have a party. Then again, the planning can take months. Please, let me in on the fun. Contact me as soon as the inspiration hits you so that I can conspire with you. Fill out the contact form. I will setup a time that is suitable for you to see my vessels, props and mad ideas. If you need a Hostess with the Mostest, I am available to rent. And if you might be serving moscato, I may be inclined to do it for free…
beyond weddings
Besides weddings, there are other events that I can help you celebrate beautifully. Flowers bring the pretty to the party. Beauty to the bash. Gorgeous to the gathering. Fabulous to the festivities. You get the idea.
Corporate Functions
Life Celebrations
Holidays
Grand Openings
Private Gatherings
Showcases
Set Design
Styling
There isn't an event I can't do. Except sacrifices. I don't do sacrifices.
contact